A Brutal Quiz Of Famous Quotes From War Movies
From The Beaches Of Normandy To The Gulf War, What Do You Know About These Fighting Words?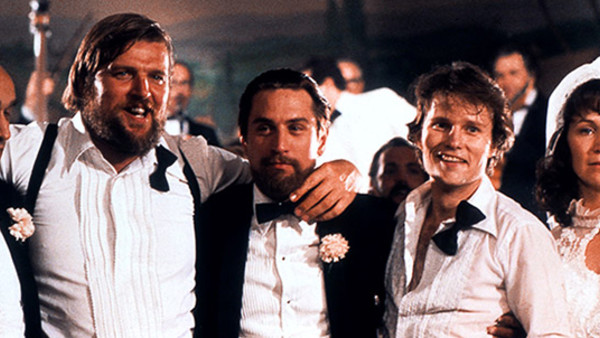 Correctly identify which war movies these quotes are from.
Answers at the end!
1. "You Have To Think About One Shot. One Shot Is What It's All About"