Akira Kurosawa: Every Movie Ranked Worst To Best
Exploring the work of a movie icon.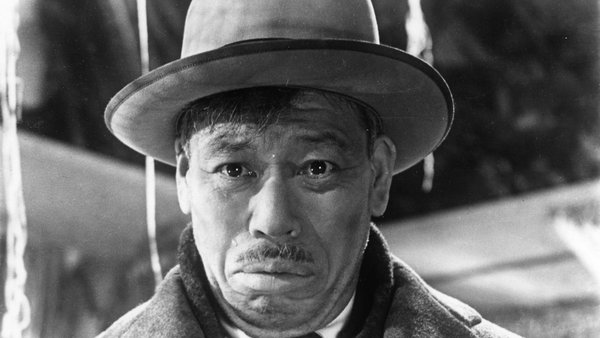 Akira Kurosawa is one of the most influential directors of all time. His films have spawned entire franchises, genres and filming techniques, and his output over a fifty year period is one of almost unrivalled consistency.
Born in Japan in 1910, he initially grew up wanting to be a painter, before eventually deciding cinema was the way forward. He got his start during the Second World War, a conflict which would shape the vast majority of his movies before his death in 1998.
Known for his creative partnership with actors Toshiro Mifune and Takashi Shimura, his use of weather to capture emotions, humanist worldview, innovative genre-bending, samurai epics and game-changing film techniques, Kurosawa made thirty movies over his career, none of which can be considered total failures.
With that in mind, from his samurai classics to his noir thrillers, here's every Akira Kurosawa movie ranked worst to best.
30. Sanshiro Sugata Part II (1945)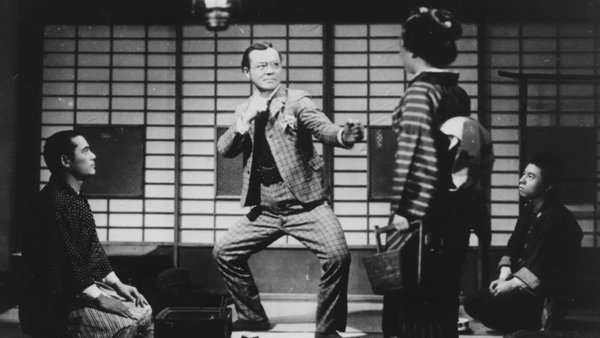 The story goes that Kurosawa wanted nothing to do with his rushed-out sequel, but was effectively forced into it by the studio based on its predecessor's success.
Continuing the story of the titular judoka (Susumu Fujita), the film is notable only for its intense propaganda and stylistically flat structure, which for a Kurosawa picture is both uncharacteristic and disappointing.
There are some Kurosawa hallmarks scattered about here and there, including a fight set to a stunning natural backdrop, but this isn't enough to take away from the film's lack of cohesion and heavy-handed ideas about Japanese superiority.