Alexander Payne's Movies Ranked From Worst To Best
So just where does Alexander Payne's work fit in with his contemporaries?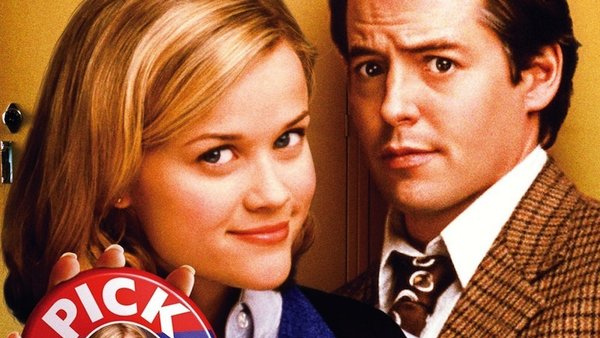 When people talk about the greatest moviemakers of the past 20 years a few of the same names always come up; Paul Thomas Anderson, Christopher Nolan, Bong Joon Ho, Alfonso Cuaron, and so forth. However, one of the most under the radar and brilliant minds of the 21st century is often just plain forgotten about.
Alexander Payne is not one of those who constantly refers to his own legend in his work, nor is he one to push too far out of his comfort zone, but what he does do is blend humour and drama together in this weird mix of happy/sad films that speak to the heart of an audience.
He concentrates on movies about the most human elements of us and the most exaggerated parts of our emotional response. Within the industry, he is regarded as an icon of cinema in recent times and has worked with some of the best over and over again.
He even manages to change the image of the actors he works with, take Jack Nicholson for example. In About Schmidt, he took Hollywood's devilishly outlandish and slightly mad lothario and turned him into the everyman, a boring next-door neighbour that you wouldn't look at twice.
Not many could convince one of the greatest actors of all time to change out of his signature style, but Payne did. Nicholson's Oscar nomination for the role was proof enough of Payne's genius.
So, here we rank his best films in order of greatness.
7. Downsizing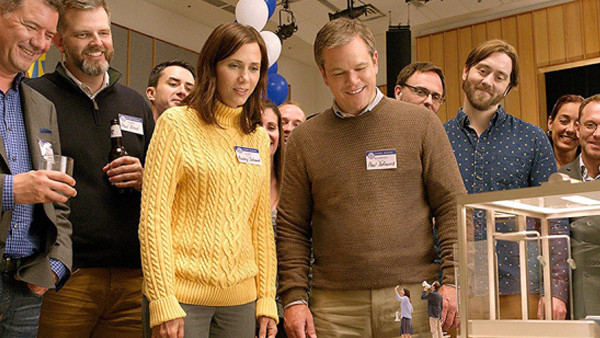 So far the only film that Payne has ever made not to be totally acclaimed upon arrival. Downsizing was guilty of simply concentrating on the wrong aspects of the plot device and becoming too formulaic, which was strange because these things had never permeated Payne's films before.
When Matt Damon's Paul Safranek decides to shrink himself, like so many others are doing, in order to save the environment, his life falls apart and he winds up alone and living the same monotonous life that he already had been stuck in. The intimate character study of decision making and loneliness just kind of stops there and an end of the world plot takes over, which is hugely underwhelming.
In the end, it isn't that Downsizing is a bad film, it's that we expect so much more from Alexander Payne when he releases a feature.
The story had real promise too and marked a real detachment from his previous work. Payne's films usually find humour in the most uninteresting places and dull clichés of life, where this film had a sci-fi twist to it that may have given him a different angle to explore. Unfortunately, he didn't really do his usual brand of detailed character study which left the film wanting.