All The Warner Bros. Films Coming To HBO Max In 2021
Between Dune, Mortal Kombat, The Matrix 4 and Space Jam 2, HBO Max is going to be PACKED.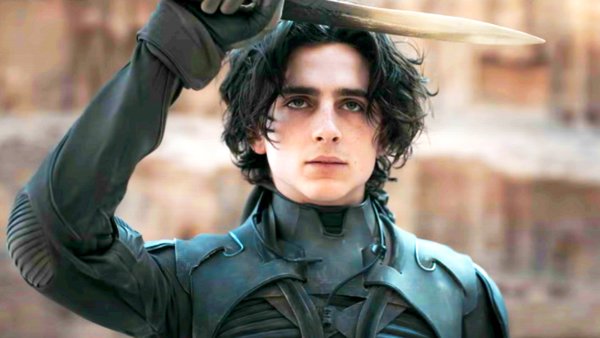 Streaming has become something of an art form in 2020. With the shutdown of cinemas across the world, binge watching in bed has become the only real way for film fans to get their fix throughout the year.
And, if Warner Bros. has anything to say about it, that ain't gonna change in 2021.
In fact, with the news that the production giant has decided to muscle its way into HBO Max for its entire yearly lineup, many will now be looking at the streaming giant as a viable service of choice for the foreseeable future.
Problem is, there are now so many good streaming services, each offering something unique, and the idea of adding another on top of that has potentially wallet breaking ramifications.
After all, unless you want to see every Warner Bros. release under the sun, you might want to hang fire on subscribing right away, and only opt in for the movies you want to see.
Well fear not, confused film fans, for here is a compilation of every release date that's coming to HBO Max, so you can pick the timeliest (and the cheapest) month to start a membership.
17. Mortal Kombat - January 15th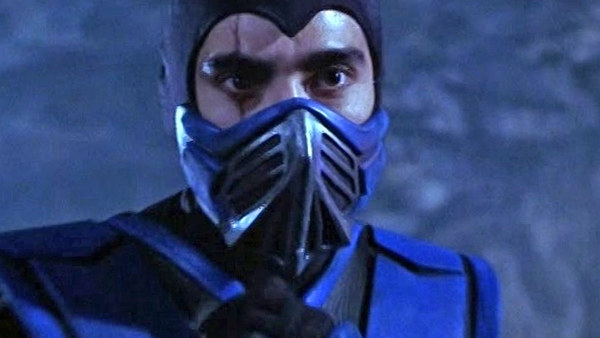 If you want to ring in the new year with guts, gore and serious spinal injuries, then the upcoming Mortal Kombat film (hopefully) has you covered.
Directed by newcomer Simon McQuoid and written by Greg Russo and Dave Callaham, Mortal Kombat will feature an ensemble cast including Joe Taslim as Sub-Zero, Tadanobu Asano (from Martin Scorsese's Silence) as Raiden, and Ludi Lin as Liu Kang.
Lin recently made his name in the Power Rangers reboot, so hopefully his over the top kung-fu is up to snuff.
Originally a huge video game series, Mortal Kombat is known for intense fighting action and gruesome "fatalities," which screenwriter Russo tweeted would finally make it onto the big screen. The film is a reboot of the previous two adaptations, and is reported to have an "R" rating in the USA, indicating that the over the top gore and violence of the game will likely be a big part of the film.
With the film releasing in January, Mortal Kombat is a good incentive to buy a yearly subscription for HBO Max if you like the look of the rest of the Warner Bros. roster.