Andy Serkis Promises A Darker Version Of The Jungle Book
"It's great to scare kids," Serkis said.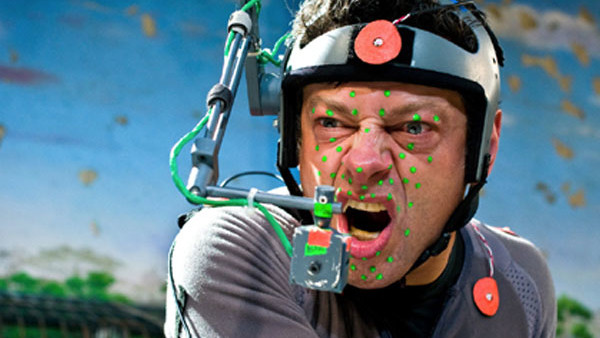 With Disney's recent adaptation of Rudyard Kipling's The Jungle Book proving to be a huge hit at the box office, the pressure is on for Andy Serkis to come up with something fresh and original for his own upcoming adaptation for Warner Bros., Jungle Book.
Speaking in an interview with Vulture, Serkis promises that his version - which will be his directorial debut - will bring something new to the table, delivering a "slightly darker take" on the classic story while adhering more closely to the source material.
"Kids are so sophisticated and that is why ourJungle Book is quite dark. ... Its a story of an outsider, someone who is tryingto accept the laws and customs of a particular way of living and then has to adapt to another culture, a human culture, which of course he should be able to adapt to, because this is what he is. So its about two different species and their laws and customs, and neither are entirely right."
Elaborating on the overly-cautious nature of family-friendly blockbusters, Serkis said, "Its great to scare kids in a safe environment because its an important part of development, and we all loved to be scared as kids, so we shouldnt overly protect them."
While Jungle Book will inevitably invite comparisons with Jon Favreau's recent The Jungle Book, the Serkis-directed project boasts an impressive cast, with Cate Blanchett as Kaa, Christian Bale as Bagheera and Benedict Cumberpatch playing Shere Khan.
Serkis, himself a pioneer of motion capture, will be playing Baloo, while behind the camera he's reported to have had a little help from Alfonso Cuaron.
Jungle Book is scheduled for release on October 19th 2018.
Create Content and Get Paid
---