Angelina Jolie Boards Marvel's Eternals Film
The Maleficent star is set to join Chloé Zhao's MCU project.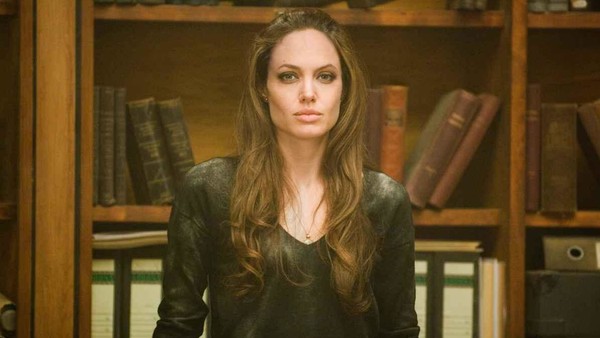 Angelina Jolie is heading for the Marvel Cinematic Universe, according to The Hollywood Reporter. Jolie is apparently set to join Chloé Zhao's Eternals movie based on the Jack Kirby comics of the same name, although in what role is unclear.
Not much is known of Zhao's film at this stage, although rumours have indicated that it could focus on a romance between the characters of Sersi and Ikaris. The former is an Eternal fascinated by humanity, while the latter is one of the most powerful Eternals to have existed.
The film may also be set millions of years in the past, but apart from Zhao's involvement, the fact the script has been written by Matthew and Ryan Firpo and now that Jolie is in talks, details regarding the project have been hard to come by.
Given Jolie's talents as an actor, as well as the fact she's one of the most famous filmmakers in Hollywood, it stands to reason that she's probably in talks for the part of Sersi. Either way, Jolie is currently working on a sequel to 2014's Maleficent - it too a Disney fronted project - so making the jump to Marvel seems like a natural next step for her to make.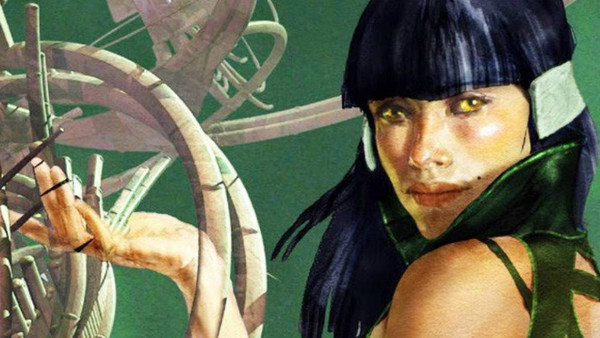 As for The Eternals movie itself, expect it to release sometime in 2020. Filming is set to take place this August in Atlanta, and though Marvel have closely guarded their slate for Phase 4 and beyond, we can expect Zhao's film to release either before or after Cate Shortland's Black Widow prequel - hopefully with Jolie onboard.