Antonio Banderas: 5 Awesome Performances & 5 That Sucked
Swash-buckling, heart-felt, transformative... But not always great.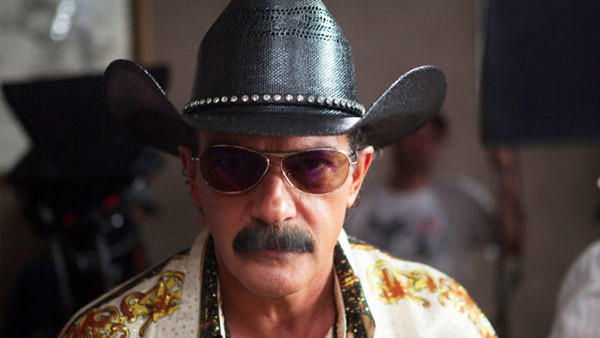 You'd be forgiven for thinking that there are two actors called Antonio Banderas - there's the passionate, intense Spaniard who made a name as a muse of Pedro Almodovar: funny, emotional, devastating and brilliant. And then there's the Hollywood version who has made some of the most forgettable films of the last couple of decades. He's an anomaly, somewhat victimised by incredible versatility and a willingness to say yes to projects others in his position and of his ability might balk at.
Sometimes the dividends make the gambles seem like no-brainers: he's had more than enough successes to propel him onto the slate of actors Terrence Malick thinks worthy of his time. But elsewhere his willingness to slum it has made it look either like his agents owed a lot of favours, or there was something wrong with his creative radar.
His latest - Knight Of Cups - almost reads like an allegory for the rest of his career. It's as odd and existential as you'd expect from Malick, waivering between beauty and impenetrable oddness that will cut audiences down the middle. Perhaps it asks too much, or perhaps it's just that Malick has stopped making the right choices. Like some of Banderas' more questionable movies that sit alongside some stunning high-points, how you appreciate it will no doubt depend on how much you love the driving creative force.
With Knight Of Cups finally hitting UK cinemas this week, our latest 5 Awesome Performances... column takes aim squarely at the sublimely talented enigma that is Antonio Banderas...