Are These Iconic Quotes From Star Wars Or Star Trek?
May the Force live long and prosper.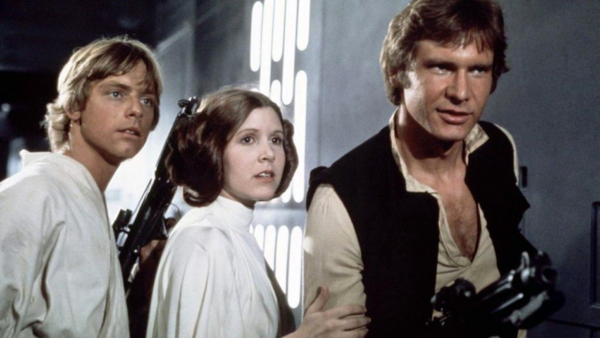 Debate has long raged over which "Star" saga is better: Star Trek or Star Wars. Even with all the similarities they share, they really are the Cross-Armed Opposites of sci-fi franchises.
As huge fans of both series, we know a thing or two about distinguishing our New Hopes from our Next Generations. When it comes to quotes, we all like to think we can tell the difference between a Skywalker saying and a Kirk catchphrase.
Now is your chance to prove yourself! We present to you sixteen classic quotes, each one from either a War or a Trek.
Your prime directive is to get 100%! May the Force be with you.
Answers at the end!
1. "Do. Or Do Not. There Is No Try."