Avengers: Age Of Ultron - How Much Did The Actors Earn?
6. Mark Ruffalo (Hulk)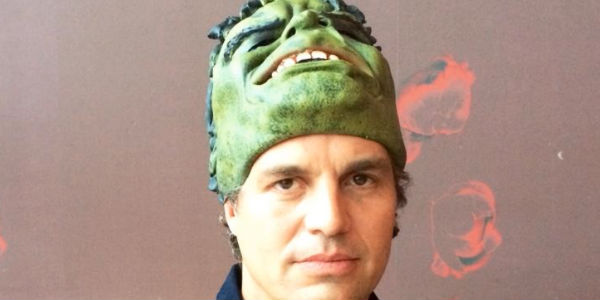 Age Of Ultron Paycheck:
$2.8 million Mark Ruffalo reportedly took home just shy of
$3 million
for his part in Avengers: Age of Ultron, the lowest talent fee of all the Avengers, quite possibly due to it being his first film and his character being CGI half the time. That said, his filmography is a lot longer than those of his co-stars and it's safe to assume that Ruffalo isn't exactly cash-strapped. The 47-year-old has appeared in over 50 movies over the course of his career, being nominated by the Academy for a Best Supporting Actor award on two occasions €" The Kids Are Alright (2010) and Foxcatcher (2014). Despite being absent from the upcoming Captain America: Civil War, Ruffalo€™s wallet will look a whole lot fatter after he reprises the role of Dr Banner/Hulk in the two-part Avengers: Infinity War movies kicking off in 2018. The actor also recently confirmed that he would have a major role in 2017's Thor: Ragnarok, painting the picture as something of a buddy movie with Hulk and Thor. Whether or not Ruffalo will ever star in his own Hulk solo movie is unclear, as Universal still hold the rights and it would depend on what kind of deal Marvel can thrash out with them. 2008€™s The Incredible Hulk was fronted by Ed Norton of course, meaning Ruffalo has never been given the chance to take centre stage as Banner.