Avengers: Age Of Ultron - 10 Biggest Surprises That Will Get Fans Talking
This one's going to be debated for a long time.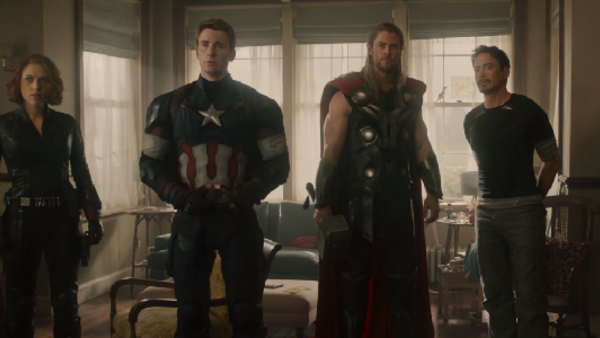 The seemingly endless cycle of promotion - trailers, interviews, rumours, reports, leaks, over-analysing merchandise and LEGO figures, badly Photoshopped posters - has come to an end. The glitzy premieres have rolled up their red carpets. Joss Whedon can finally have a well-deserved rest. Idris Elba is no doubt relieved to be out of his cheesy costume and off of the green screen set again. Avengers: Age Of Ultron finally saw its UK release today, following midnight screenings across the country. Which means that, if you're in the country, you must have seen it, right? At this point, the hype machine has done its job, and can do no more - it's time for the film to stand on its own two feet. And for the most part, it does that just fine. From the amount of information pieced together from all those trailers, fans already had a good idea of that plot of Age Of Ultron. But rest assured, it's only the broad strokes. As per with a Marvel Cinematic Universe blockbuster, there's any number of shocks and surprises to thrill, chill, and tickle a knowing chuckle out of the hardcore nerds. In fact, more than any other MCU film so far, there's a lot of twists in Age Of Ultron nobody saw coming. Unforeseen romances! Secret families! More of those blasted Infinity Stones! Here are ten big surprises in Age Of Ultron that will dominate internet discussion for months to come.