Avengers: Endgame - Every Oscar It Deserves To Win
After Thanos, the next enemy is the Academy.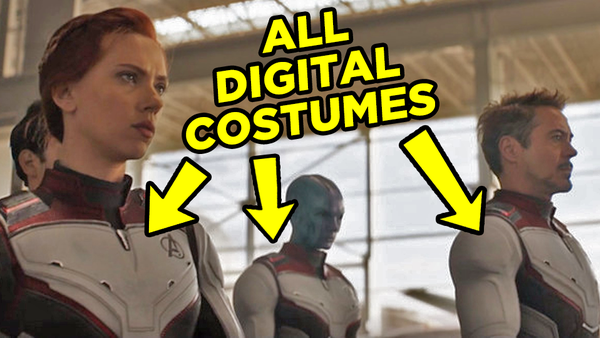 Avengers: Endgame is officially the highest-earning movie in the history of cinema, and with its arrival on digital stores, fans everywhere can bask in the glorious victory lap of the MCU.
Having to tie up the overarching Infinity Saga in a satisfying way for fans and characters alike - whilst also teasing a future for more superhero adventures - such a herculean task was undertaken with a lot of heart and some fantastic performances, both in front of and behind the camera.
Despite being so far away from awards season, many a Marvel fan will be questioning whether or not we will see the 22nd film in this ever-growing franchise amongst the nominees for the 92nd Academy Awards.
There are a number of categories that the 4th Avengers film could find itself fighting for, and with the MCU's history of nominations, perhaps this year could see the studio build on the success of Black Panther, adding some more gold statues to its trophy cabinet.
8. Best Production Design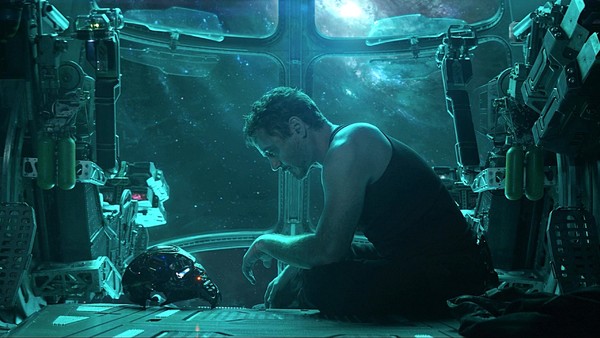 At the 91st Academy Awards, Marvel Studios won in this category for the fantastic production design work done on Black Panther, with the award being given to Hannah Beachler and Jay Hart.
The fantastic combination of African heritage with sci-fi flavours made Black Panther feel like something we've never seen before, and something that had a lot of love poured in to its creation.
The same can be said of Endgame.
Considering the enormous scale of the film, the combination of the multiple races and armies colliding in the climactic battle, and the love letter feeling of travelling through the history of the franchise, so much superb work has been done in this category for the past 11 years.
While the likelihood of them winning entirely depends on the competition, a nomination would be an amazing acknowledgment of the hard work done by so many people to make this film possible.