Avengers: Endgame Quiz - What's My Last Line?
Can you remember their last lines in Avengers: Endgame?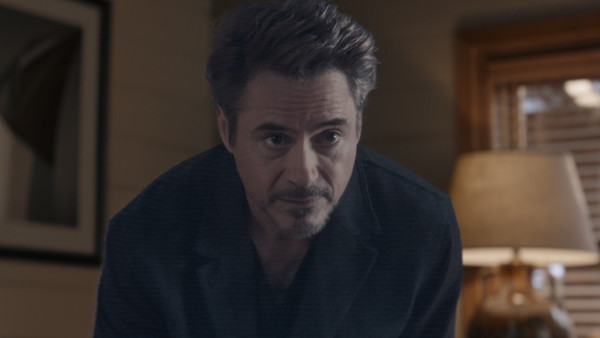 The Marvel Cinematic Universe has grown to become a movie franchise like no other in history. It is the first truly successful shared universe, with 11 sub-franchises under the Marvel Studios umbrella, and has helped change the landscape of the entire movie industry since 2008.
One of the most important and impressive aspects of the MCU is the simply staggering number of incredible characters involved. The Avengers brought together six heroes in 2012, which at the time was the most ambitious crossover in superhero movie history, a number that has since been dwarfed by both Infinity War and Endgame.
The latter brought to a close the titular characters' epic battle with Thanos in spectacular fashion, with just about every hero still alive joining the battle thanks to Doctor Strange. There were countless characters involved, with some even speaking the last words that they would ever speak in the Marvel Cinematic Universe.
Almost two years removed from the movie's initial release, do you know it as well as you think you do? There are tonnes of characters, each with something final to say, but can you remember who said what?
1. Iron Man