Avengers: Infinity War - 13 Big Questions From Everything We Know So Far
*Snap*?!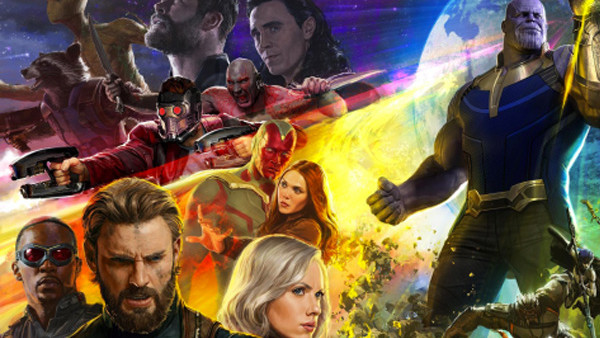 It almost feels strange saying this, since Marvel have been building to it for so long, but Avengers: Infinity War is less than a year away.
The beginning of the end for the MCU as we know it, it's an event that'll be six years in the making by the time it arrives (more, if you count the moments of foreshadowing prior to Thanos' introduction), and yet Marvel are being rather secretive about it all so far.
Even though we live in an age where teasers are released for blockbusters over a year in advance, it's unlikely we'll see the Infinity War footage that debuted at D23 - and played again at Comic-Con - until around October. Thankfully, we have had descriptions of the tease (featuring the Guardians on Earth, Spidey's new suit, and Thanos' arrival), a lush poster (Bearded Cap! Blonde Black Widow!), and a few other details revealed too.
It all adds up to make one of the most exciting and hyped movies in recent memory, but also means there are a lot of questions about everything that's been unveiled so far.