Avengers: Infinity War - Doctor Strange's Benedict Cumberbatch Arrives On Set
The Doctor is belatedly in the house.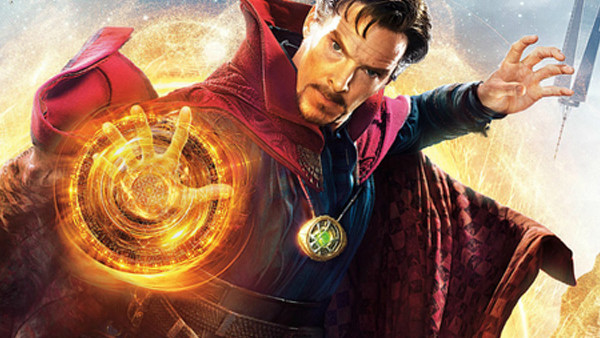 Some time after the rest of the cast kicked off their filming schedules, Benedict Cumberbatch has finally turned up at the Atlanta shoot to start filming his part.
Despite rumours that Marvel would be using a stand-in to cover for Cumberbatch - whose busy schedule almost stopped him playing the character entirely - he confirmed that he would be reporting for duty eventually. It might well still be the case that a double was used for scenes shot up to this point, but it's good to see we get the real thing in the movie.
His arrival was confirmed by "movement director" Jay Funk, who helped Cumberbatch develop his Strange magical hand signals, who posted as much on Twitter...
Presumably, that reunion points to Cumberbatch working with someone else from the Doctor Strange production (assuming Funk isn't just referring to himself). We already know Benedict Wong is involved, so that might be the answer.
Infinity War was never going to go ahead without Strange - who has an Infinity Stone hanging around his neck, remember - and it's likely he'll be a key part of the plot. And presumably, he's going to be losing that Stone sooner or later if Thanos is going to get his way.
Are you excited for Avengers: Infinity War? Share your reactions below in the comments thread.
Create Content and Get Paid
---