Avengers: Infinity War Trailer - 11 Major Plot Reveals
"Get this man a shield."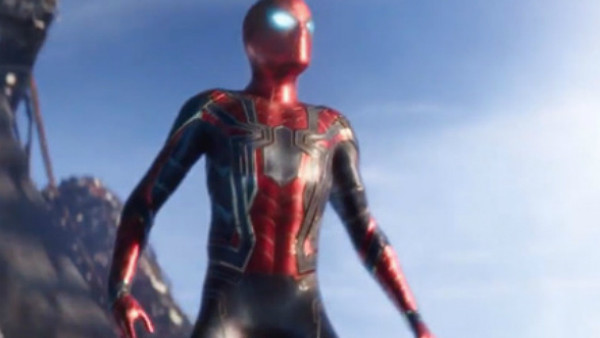 It's finally here! After debuting at D-23 Expo and San Diego Comic-Con months ago, the world-at-large can at last feast their eyes on the first trailer for next year's Avengers: Infinity War.
The beginning of the end of the Marvel Cinematic Universe as we know it, Infinity War will bring together plot threads over six-years in the making and assemble not only the Avengers, but dozens and dozens of Marvel characters.
As you might expect from a tease of the biggest movie of 2018, it's all incredibly exciting. Almost all of the heroes get their moment - notable absentees include Hawkeye and, as far as we know, Ant-Man (unless he's just really tiny) - from Peter Parker's Spidey-sense to him in his new costume, Iron Man duking it out with Thanos, and of course the real talking point: the return of Steve Rogers with his wonderfully luxuriant beard.
It's a hell of a trailer, managing to really establish the massive scale of this conflict and the tone of the film, and one that - while not too spoilery - does give away more than you might expect from a Marvel trailer in terms of plot, and these are the biggest reveals.