Avengers: Infinity War - What Is Next For EVERY Character
Seriously, where the hell is Hawkeye?!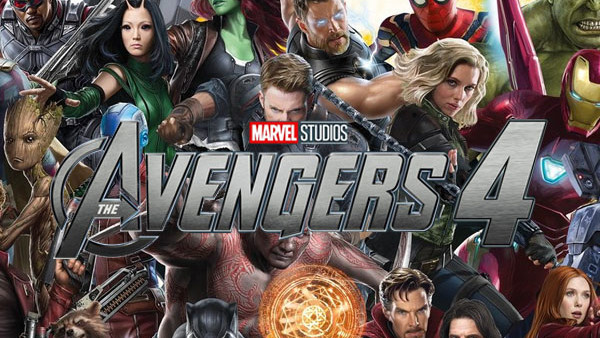 When they claimed that Infinity War and its sequel were going to change everything, we scoffed. There was no way Disney were going to deliver on the vague threat of a snapped finger and the end of trillions of lives - they're Disney, they only kill parents now and then.
But how wrong we all were.
With a snap of his fingers, Thanos brought a close to one of the greatest blockbuster movie experiences of all time, which was enough to suck the entire spectrum of emotions out of audiences the world over and leave pretty much everyone wondering what the hell happens next.
Whether you're in the school of thinking that suggests we'll see the snap undone or you choose to believe the writers when they say it was all real, that question is going to be THE dominant question in the film industry for the next year. Let's all just be thankful that we only have to wait 12 months to get the second half of the story. Still, it's hard not to obsess over what the heroes and villains will be up to in the wake of Thanos' victory.
So here goes, from the dead to the survivors and the characters whose fates were unknown between them, it's possible to map out where each of Infinity War's characters might be headed next...