Bad Times At The El Royale Review: 6 Ups & 2 Downs
The best Tarantino knock-off in years.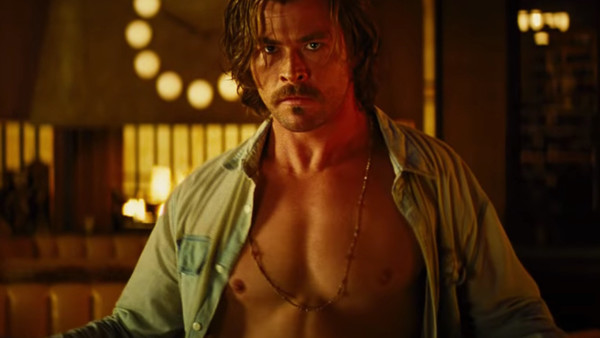 Drew Goddard's (The Cabin in the Woods) intriguing new thriller Bad Times at the El Royale is out now in cinemas worldwide, and if you're on the lookout for a smart, unique movie that doesn't feature bombastic CGI-fuelled action, you might get quite the kick out of this.
Despite a fairly minimal marketing presence, the ensemble mystery thriller has scored mostly positive reviews from critics so far, with particular praise for the film's sheer imagination, in offering up something completely different amid a sea of generic Hollywood fare.
It may be imperfect and arguably over-extends itself with its ambition, but Goddard once again proves himself to be an intelligent writer-director who can get stellar results out of an enthusiastic cast (who took pay cuts in order to realise Goddard's left-field vision).
Though the movie sadly isn't likely to do much business at the box office, it's pretty much destined to become a cult classic over the next few years. If you want more original movies landing in your local cinema, though, it's definitely worth heading out to support it...