Batman Symbolism: What 15 Most Famous Villains Really Mean
What do Batman's key foes represent in relation to the Dark Knight himself?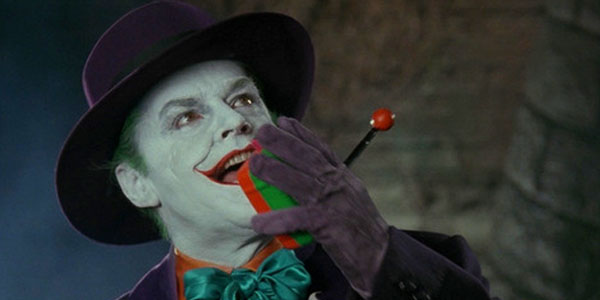 Batman has one of the most awesome and iconic rogues galleries in all of fiction and arguably the greatest rogues gallery in comic books, period. It's full of weird, sinister and strangely wonderful characters who have become as popular - or at least almost as popular - as the Dark Knight himself in some cases. It's easy to make the mistake in thinking that it's so good because of the simple fact that the characters are so varied and high in number, but there's so much more to the Dark Knight's foes than that. Every single one of them represents something. Whether it's an aspect of Batman's life or personality, a challenge to a specific ability that he has, a polar opposite designed to reflect Batman in reverse or whether it's because it's like the hero is looking in a twisted mirror, all of his villains are symbolic in a particular and special way. In this article, we're going to list some of Batman's most iconic baddies and explain exactly what they symbolically represent in Batman's life. Here are fifteen famous Batman villains and what they really mean (note, some villains - such as Clayface and Harley Quinn - have been excluded because, in the case of guys like Clayface, their symbolism is the same as too many others and the list would have been too repetitive with them in and, in the case of characters like Harley Quinn, they aren't directly thematically related to Batman at all)...