Beauty And The Beast Teaser Smashes Star Wars Record Views
Another live-action hit in the making for Disney.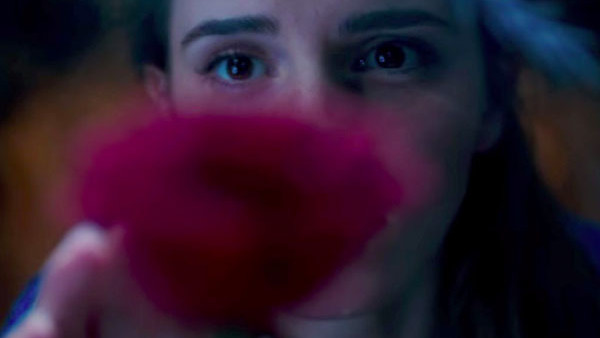 The teaser trailer for the live action remake of Disney's much-loved 1991 film Beauty And The Beast has smashed the record set by Star Wars: The Force Awakens.
The second teaser trailer for The Force Awakens was viewed 88 million times in the first 24 hours, but Disney's latest live action revamp has amassed an impressive 91.8 million views, according to a report in The Hollywood Reporter.
The teaser first aired on ABC's Good Morning America on Monday morning before airing online around the globe, and will be aired on the big screen before Disney's Memorial Day tentpole, Alice Through The Looking Glass
Directed by Bill Condon and starring Emma Watson as Belle and Dan Stevens as the Beast, the remake will also feature Ian McKellen as Cogsworth and Ewan McGregor, who will be providing the voice for Lumiere.
Kevin Kline, Luke Evans, Josh Gad, Stanley Tucci, Gugu Mbatha-Raw and Audra McDonald are also set to appear in the movie, while Alan Mencken - who won 2 Oscars for his work on the music for the original - will be providing the score
The new record marks another trailer hit for Disney, with the trailer for Captain America: Civil War gathering 61 million views and 34 million views for Avengers: Age Of Ultron.
Beauty And The Beast will be released in 2017.