Ben Affleck's Batman Returns!
Andy Muschietti's Flash movie adds another surprise Batman to its ranks.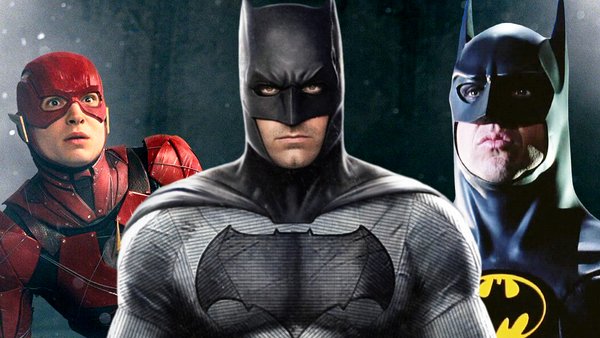 Numerous Hollywood trades reported yesterday that Ben Affleck is due to return as Batman in Andy Muschietti's upcoming Flash movie. The move comes after it was revealed that another former Batman, Michael Keaton, would also be reprising his role as the Dark Knight, with the film set to delve deep into the DC Multiverse. (2011's Flashpoint comic is said to be a key influence.)
Affleck was of course meant to retain the role of Batman for years following his initial casting in 2013, but exited the part during development on his own solo Batman film due to personal reasons. Many thought that would signal the end of his time with DC - especially when it was announced that Matt Reeves would be helming a Batman reboot - so news of his return is quite the surprise, if not understandable, given the actor's position as the one Batman directly tied to Ezra Miller's scarlet speedster.
According to Vanity Fair, Affleck received the film's script last week and accepted the part shortly afterwards. Their report confirms that Michael Keaton's role in the film will be "substantial", and also features an interview from Muschietti where the director explains the decision to bring Affleck back to reprise his role:
"He's a very substantial part of the emotional impact of the movie. The interaction and relationship between Barry and Affleck's Wayne will bring an emotional level that we haven't seen before... It's Barry's movie, it's Barry's story, but their characters are more related than we think. They both lost their mothers to murder, and that's one of the emotional vessels of the movie. That's where the Affleck Batman kicks in."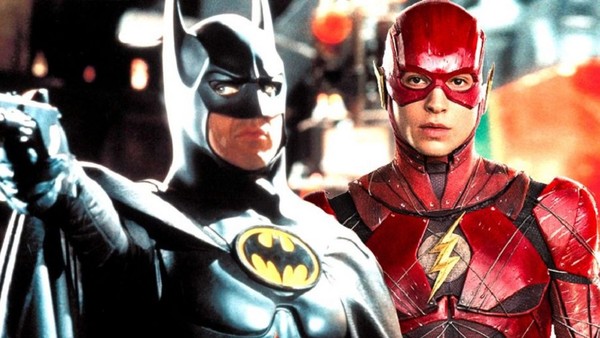 More interesting to note in Vanity Fair's report is that Warner Bros. are ostensibly treating the new Flash film as an opportunity to unite the DC fandom. If they fashion an onscreen multiverse, then every interpretation and iteration of their characters will be equally valid. It's effectively a clever way to subvert the notion of a reboot altogether, and potentially enables a greater breadth of visual styles and genres for filmmakers to play with when adapting DC's comics from page-to-screen.
Here's hoping that, with all these Batman present, the Flash doesn't get left behind.
You'll Never Be Able To Name All Of These Batman Villains!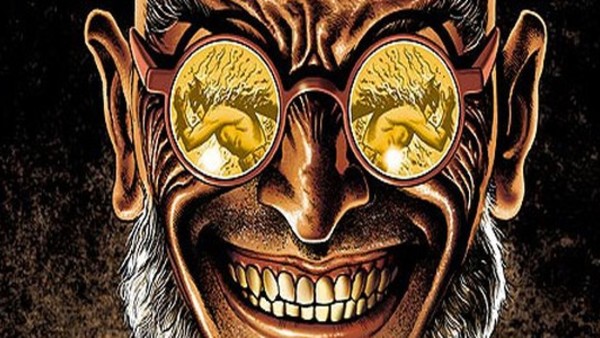 1. Who Is This?
Create Content and Get Paid
---