Benedict Cumberbatch: 5 Awesome Performances & 5 That Sucked
Tinker, Tailor, Sherlock, Strange...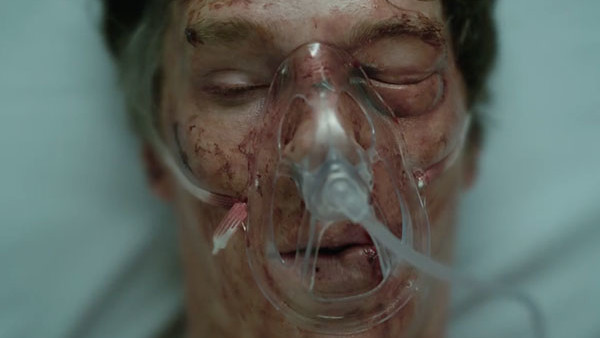 Benedict Cumberbatch is one of the most intriguing character actors currently working, which is precisely why Hollywood is deeply in love with him. He carries an almost regal majesty - an "odd duck" spirit, it's been called elsewhere - that particularly suits strange characters, or even Strange ones, if you're a fan of puns. And he combines that with a classical, RSC approach to characterisation and presence that means he's an utterly irresistible watch.
This week, the Englishman debuts in the Marvel cinematic universe as Doctor Stephen Strange, opening the doors on the cosmic arm of the MCU and heralding a whole new era for the studio. Rather wonderfully, the film is an utter success, and that is tied very closely to the man leading it. The fact that the future of Marvel movies rests on his shoulders is a very good thing.
And while his star is in the ascendancy, his work in the best bore the marks of a man learning his craft quickly, and as such there are uneven moments and flat out bad performances. It just so happens that they tend to be balanced by some incredible ones. So in honour of Doctor Strange's release, we're looking at both.
First, the great performances...