Bill Paxton: 5 Awesome Performances (And Five That Sucked)
The only man in history to be killed by a Predator, a Terminator and a Xenomorph.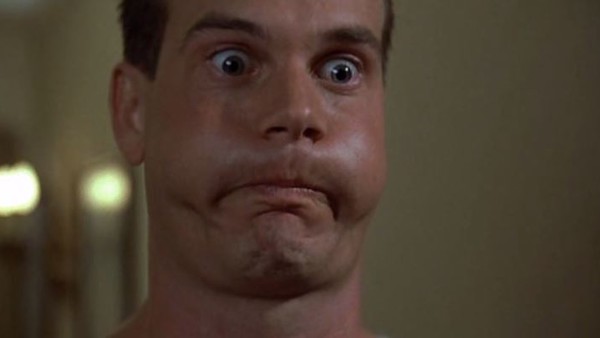 Just when everything seemed to be looking rosy, and just when all the bad news seemed to have ceased - after a 2016 that saw us lose Alan Rickman, David Bowie, Gene Wilder and Carrie Fisher - the movie industry has lost another of its shining talents.
With the great Bill Paxton recently passing away at the far-too-young age of 61 due to "complications from surgery", we're left with a diverse, colourful and impactful legacy, a career that spans decades and includes appearances in some of the finest sci-fi, drama and action pictures ever made.
Acting wasn't the only contribution he made to the film scene, either; Paxton directed both Frailty and The Greatest Game Ever Played, two solid efforts that could have led to something even bigger if he had eventually decided to step behind the camera permanently.
Directing aside, this list will look at some of his greatest onscreen performances - and some of his not-so-great ones. With such a vast filmography, a handful of duds were inevitable, from roles that just weren't meant for him to films that were doomed to be terrible from the start.
However, it's testament to the man's ability that he is nearly always watchable, no matter the character, story or film.
First up - the five awesome performances...