Black Panther: Every Character Ranked Worst To Best
Wakanda's finest...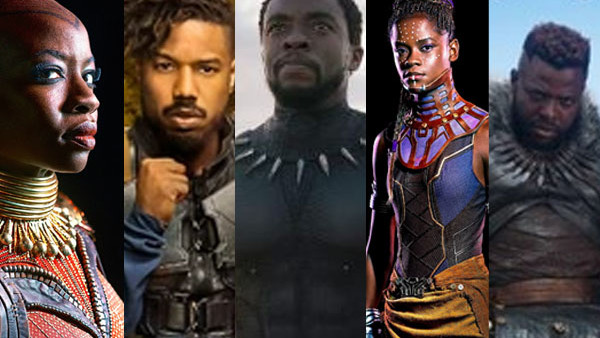 Though the American market has to wait until Valentine's Day is over, Europe got an early gift from Marvel Studios once more as the brilliant Black Panther hit cinemas with a bang. And though it might be hard to believe the hyperbole around it - including the stunning pre-release booking figures - the quality of what Ryan Coogler has created is vindication for that advanced hype.
It isn't the best film in the MCU, but it's certainly up there with the better releases and it might legitimately be the best stand-alone character introduction. It's lovingly shot, beautifully realised and packed with very good action and characters, and while it isn't entirely flawless, there's not a lot of negatives to talk about.
it's this type of film-making that should fans with confidence about the ongoing direction of the MCU. Not only does it wilfully embrace Coogler's vision, but it is also a confident, entertaining companion to everything that has gone before. This is film-making that has learned from where its franchise has been before, and Coogler deserves a lot of praise for what he's done with the Marvel source material, while never compromising on his own artistic identity.
And he has achieved it all while introducing some truly great characters to the MCU. So which of the newest additions to the franchise stand out the most?
Warning: Some SPOILERS follow.