Blade Runner 2 Has An Inception Date - Will Be Released In 2018
Yup, it's still definitely happening.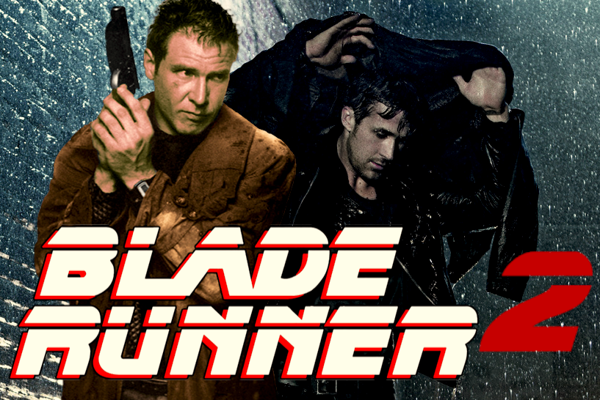 If you're one of the people excited about the planned Blade Runner sequel - and you should be, considering the talent involved - get ready to have a focus point for your excitement. Blade Runner 2 is now currently lined up for release on 12th January, 2018. That aforementioned talent includes Harrison Ford returning to his iconic role of Rick Deckard, Ryan Gosling taking second billing, and Sicario director Dennis Villeneuve at the helm. As anyone who has seen Sicario will attest, the film is in great hands. Ridley Scott is steering the film from the producer's chair, having hashed out the story before passing it on to screenwriters Hampton Fancher (who had a hand in the original's script) and Michael Green (who cut his teeth on Smallville and is currently running the show on the television adap of Neil Gaiman's American Gods). Exactly what role Ryan Gosling will take is yet to be seen, but the smart money's on him playing a replicant, in the Roy Batty mould. No word yet on Edward James Olmos making a return, but here's hoping, as he was arguably the coolest part of the original. Sean Young, who portrayed Rachael in the original, is similarly unconfirmed. Blade Runner 2 is due for release on 12 January 2018.
Create Content and Get Paid
---