Bob's Burgers: The Movie Is Removed From Release Calender
Bob's Burgers movie delayed! A disappointing bit of news for all Belcher fans.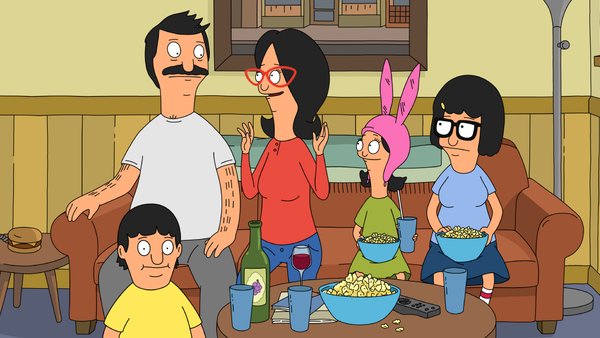 History repeats itself as the upcoming film Bob's Burgers: The Movie has been delayed yet again, with an unknown release date. Based on the animated comedy show of the same name (which is celebrating its ten year anniversary next month), producer and director Loren Bouchard planned to release the film in theatres on July 17th, 2020, but it was then pulled because of an error in listings, with the next set date to be on April 9th, 2021.
Very little is known about the plot for the Bob's Burgers movie, without even a sneak preview or a synopsis released from the show's producers. But it is certain to be a musical affair, and will join the likes of other animated sitcoms, such as The Simpsons and South Park, to have brought out a film based on their respective television series. Allegedly, it also features a minor subplot that involves Louise and her night light Kuchi Kopi inside her fantasy world.
The FOX series has been entertaining fans for almost a decade. It became a stand-out cartoon show thanks to its strong sense of family unity, unique art style and accessible brand of comedy. Other forms of media related to the show include a comic book series, a soundtrack album and even a cookbook filled with all the classic 'Burger of the Day' recipes. As for the movie, it has now been delayed indefinitely, much to the disappointment of eagar fans.
Director Bouchard and the staff team have reassured loyal viewers that the film is definitely NOT cancelled, but simply needs to go on hiatus.
For now, loyal "Belchies" will just have to wait with bated breath for when Bob's Burgers: The Movie has a definite release date.
You'll Never Get 100% On This Bob's Burgers Quiz
1. In The Very First Episode, Somebody Claims That The Burgers Are Made From What?
Create Content and Get Paid
---