Bohemian Rhapsody Just Won Best Trailer Of 2018
It will rock you.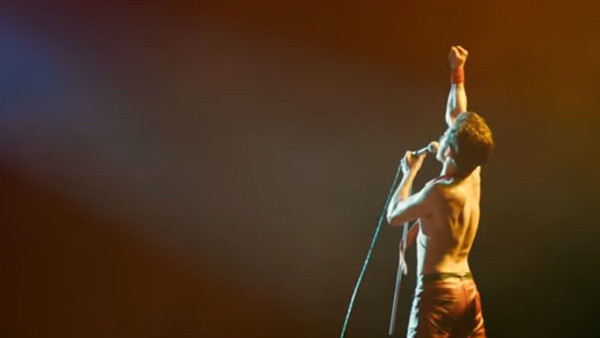 The long production road for Bohemian Rhapsody has almost been worthy of a film of its own, what with Sacha Baron Cohen's apparently perfect casting falling apart over concerns of his profile as a comedian and prankster harming Freddie Mercury's legacy and then Bryan Singer's departure under a cloud. It's been in production in various forms since 2010 and there's always some reservations around that sort of delay.
But by God have they just offered some reassurance that the film - which Dexter Fletcher has completed (after initially being hired before Singer and dropping out himself) - is worth the wait.
The first trailer for the biopic has just landed and there's a good chance that it's the best teaser that will be released this year. Hell, it's good enough to compete with anything released this decade. Whoever made it needs to be rewarded massively.
How infectious is that? We already knew that Rami Malek was even more perfect as Freddie Mercury than Sacha Baron Cohen could ever have been but everything else looks absolutely spot on, from the historical details to the atmosphere generated around the band's music and creative process. This is suddenly one of the most anticipated movies of the year.
There's also a couple of new posters...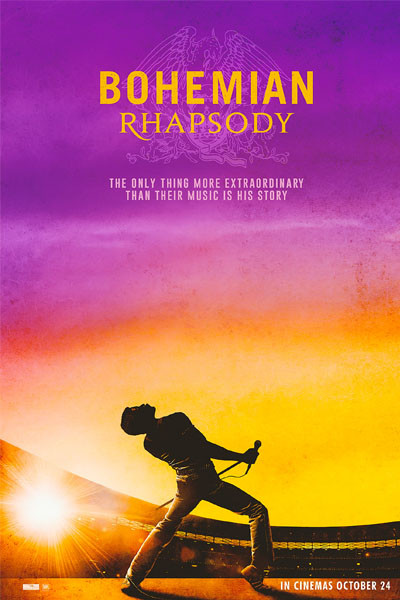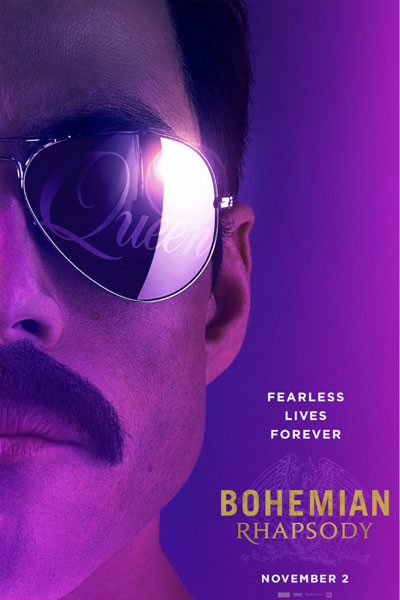 This has been a good day for the brand value of that movie. It's set for release on November 2nd.
Create Content and Get Paid
---