Bond 25: 8 Potential Directors (And Where They Should Take The Series Next)
Is there a future for the franchise beyond Spectre?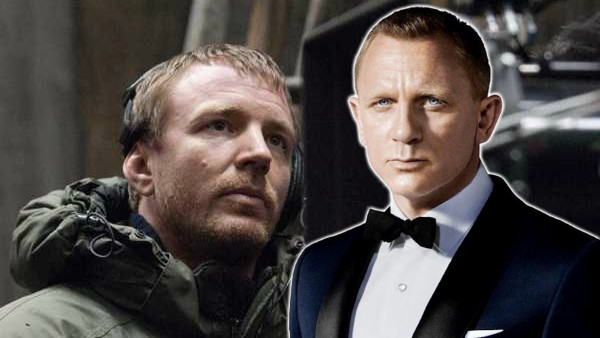 Once again the Bond series is in a bit of an awkward position. Despite Skyfall releasing as recently as 2012 (back when the series seemed to have struck a brilliant blend between old and new), 2015's Spectre and the possibility of Daniel Craig exiting the franchise has fans concerned for the future.
One thing we know for certain is that Sam Mendes will not be directing Bond 25. Mendes has done a lot for Bond: whereas Casino Royale was a brutal, fresh take on the character, Mendes managed to blend modern grit with classic Bond sensibilities, including reinventing a host fan favourite characters. Mendes truly offered the best of both worlds.
With that said, fresh blood is always a good thing, and a new director has the potential to bring a whole new style and tone to the franchise, or at the very least to put their own unique spin on the narrative. After all, Sam Mendes was something of a left field pick: most of his previous films are artier and more intimate than action-oriented, yet he adapted to Bond very well.
From a fantastic sci-fi director to someone who might literally be able to transport Bond back to his roots, here are eight potential directors for Bond 25 (and where they should take the series next).
8. Guy Ritchie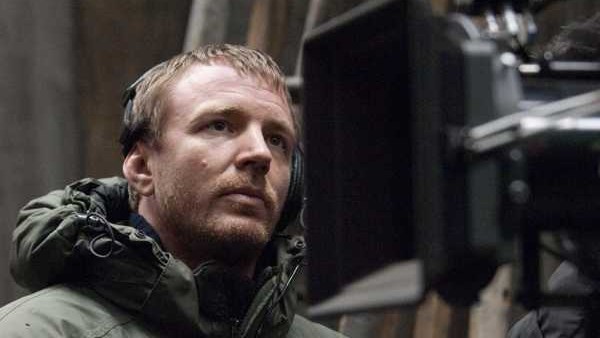 This might be a bit of a bold choice, but with his recent work directing The Man From U.N.C.L.E., Ritchie has proven he can helm a suave, sophisticated spy piece, even if it does have a little extra flair and flamboyance.
Still, one of the best things about that film was how fantastically it evoked the 1960s. What if Ritchie was to take a similar approach with Bond? If anything, Spectre proved that trying to tie multiple Bond films into a single narrative is a rather fruitless and clunky endeavour, so why not return to the world of standalone stories? Speaking of which, what if – like George Lazenby in 1969 – someone was to play Bond for just one film?
A Bond film modelled as a "classic" set in the sixties or seventies and starring a one-time Bond would certainly be striking, and coupled with Ritchie's unique, stylish flair it could transcend being nothing but a boring retread. One of the things Ritchie is great at, too, is combining crime with humour. Whereas Bond jokes generally rely on witty quips, Ritchie's comedy is much more visual and physical in nature, which would be an interesting fit for a Bond film. Ritchie could give fans a Bond film that knowingly harks back to the past, a film that trades gritty and "real" for campy and enjoyable.
Ritchie's action scenes are also much more visual than Bond is typically used to: you've only to recall the likes of the forest scene from the second Sherlock film, a breath-taking blend of slow motion and grimy close-ups. Can you imagine that kind of visceral film-making applied to a Bond film?