Bond 25: Does Cleopatra Biopic Rule Denis Villeneuve Out
Maybe time to strike him off the shortlist...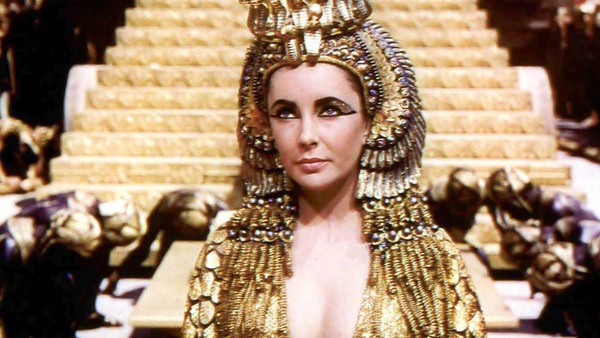 He might have been on the well-publicised three man short-list to tackle the next James Bond movie in the wake of Sam Mendes, but by the look of it, he's probably out of the running thanks to an even bigger project.
Regardless of Daniel Craig wanting him to get the job, the latest news on the hard-working director (who has made five films in the past four years because he clearly doesn't like to sleep), Villeneuve is now in early talks to direct the long-in-gestation Cleopatra biopic, according to Variety.
Previously, directors as diverse and talented as Paul Greengrass, David Fincher and James Cameron have all been linked to the project, which suggests nobody knows what sort of tone they actually want. If Villenueve is the new top of the list, then presumably they want it to be beautiful.
The director is currently enjoying the inevitable adulation from the early reactions to Blade Runner 2049 (or at least most of it), which has been leaving jaws hanging all over the Internet (though we won't hear full reviews for a while yet). And it's inevitable that studios would move on him quickly to try and make sure he doesn't have the time off he so richly deserves.
Sadly, if he's as interested as Variety seem to be suggesting, there just won't be the time in his schedule to make a Bond film, as Cleopatra would be developed at the same time as Dune was made. Juggling three major projects at once is just not possible, and there's no way Bond 25 isn't coming out in 2019.
Probably best to strike him off the list now.
Create Content and Get Paid
---