Bond 25: Rami Malek To Play Shatterhand's Villain?
Is the Oscar winner going from Bohemian Rhapsody to Bond?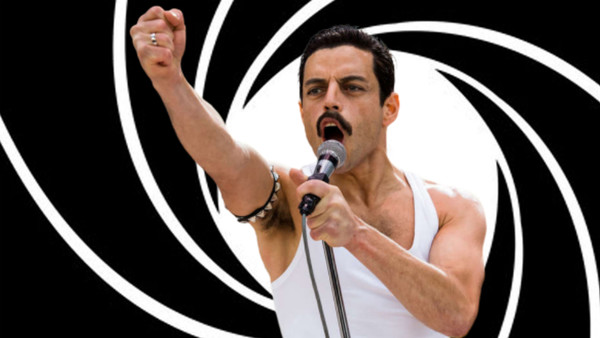 Fresh off his Oscar win for Queen biopic Bohemian Rhapsody, Rami Malek may be turning his talents to another British institution: James Bond.
No, Malek isn't going to be donning the tux once Daniel Craig departs, but instead is being lined up as the main villain for next year's Bond 25, which is going by the working title 'Shatterhand'. The report comes courtesy of Collider, who state that he's in final negotiations, with his team just waiting to see if he won the Oscar in order to give them a greater bargaining chip. It's probably safe to say his price just went up, then.
There's nothing concrete about the villain as yet, but one rumour Collider cites suggests Bond 25 will have a blind man as its antagonist. Wonder Woman's Said Taghmaou said he was in the running for the role back when Danny Boyle was directing the movie, so one thing that seems to have carried over to Cari Joji Fukunaga's vision is that they're after someone of North African descent to play the villain.
In addition to Malek, another name linked with Bond 25 is Billy Magnussen, who recently appeared in Fukunaga's Netflix series Maniac. According to Variety, Magnussen is being eyed to play a CIA operative in the film, although it's unknown at this stage if an offer has been made.
Casting is still ongoing for two female leads, with Collider suggest Lupita Nyong'o is on the wishlist, while Lea Seydoux, Ralph Fiennes, Ben Whishaw, and Naomie Harris are all expected to reprise their roles alongside Craig. Bond 25 will open 8 April, 2020.
Are you excited for Bond 25? Do you think Malek would make a good Bond villain? Let us know down in the comments.
The Impossible James Bond Quiz: How Well Will You Do?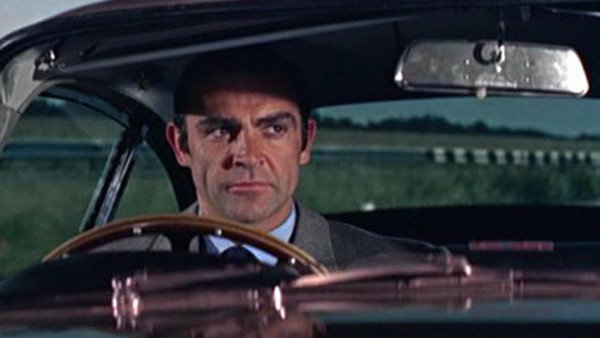 1. Which Was The First Bond Film To Feature Him Driving An Aston Martin?
Want to write about Bond 25? Get started below...
Create Content and Get Paid
---
James Hunt
NCTJ-qualified journalist. Most definitely not a racing driver. Drink too much tea; eat too much peanut butter; watch too much TV. Sadly only the latter paying off so far. A mix of wise-old man in a young man's body with a child-like wonder about him and a great otherworldly sensibility.
See more from James