Brand New Images Of Joaquin Phoenix's Joker Revealed
No one is ready for this performance.
Comic book movie fans are probably all obsessing over Marvel's barnstorming presentation at this year's San Diego Comic Con, but that's no reason to forget about the movements their rivals DC are making in that department.
Birds of Prey (and the Fantabulous Emancipation of One Harley Quinn), Ava DuVernay's New Gods film and of course Todd Phillips' Joker origin movie are all slated to release over the next few years, with the Clown Prince set to come first later in 2019. The first trailer already caught everyone off guard, with Joaquin Phoenix poised to deliver another of his trademark performances as Batman's arch rogue, only in a different way to how we've seen the villain presented in traditional media.
Now, new official images of Phoenix have been released, providing fresh insight into the decline of Arthur Fleck and his eventual transition into the Batman villain we all know and love.
Published on the tiff website (via IGN), the images showcase Arthur going mad at what I can only assume is the state of Gotham's public transport, before donning the trademark makeup and suit of the title villain straight after.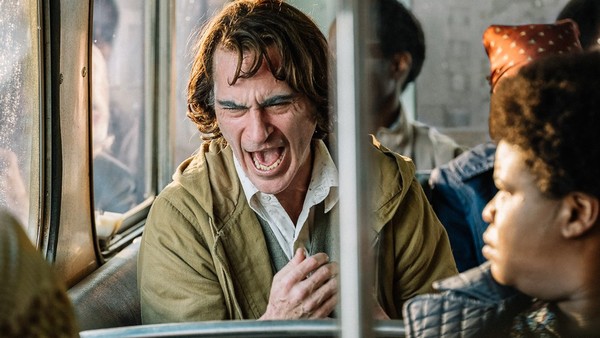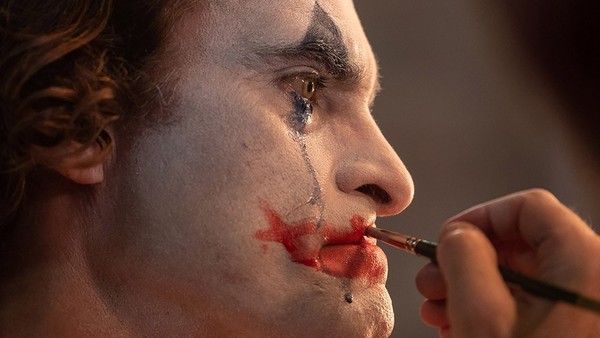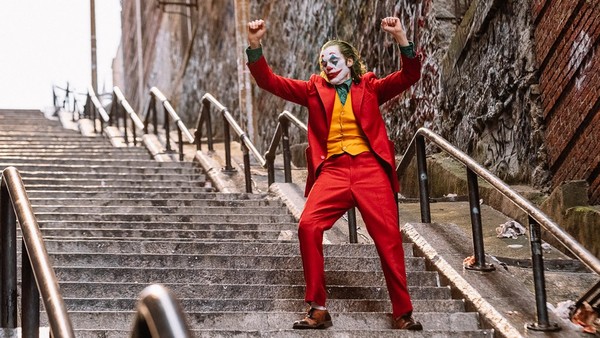 Viewers were given a glimpse of these sequences in the teaser trailer released a few months back, but we can probably expect another to drop ahead of the film's premiere later this year.
--
Joker releases October 4 2019. What do you make of the newly released photos? Let us know in the comments below!
Which Joker Said It?
1. "Smile, Because It Confuses People."
We need more writers about DC Comics, joker and Joaquin-Phoenix! Get started below...
Create Content and Get Paid
---
Ewan Paterson
WhatCulture's very own Comics Editor. Cats, comic books and spaghetti westerns are my thing. Rants about stuff @EwanRuinsThings
See more from Ewan