BREAKING: Harry Potter TV Show Coming To HBO Max!
Live-action Harry Potter is BACK.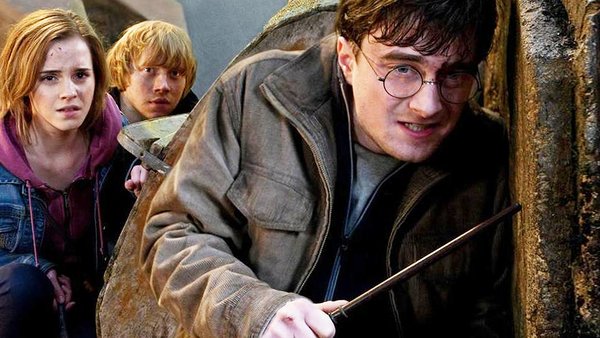 For the first time since 2011's Death Hallows Part. 2, The Chosen One himself, Harry Potter, will return to screens in live-action form.
The twist? He'll be coming back to HBO Max, the streaming platform that every day seems to add another insanely powerful string to its bow.
Warner Bros. are pulling out all the stops to ensure your subscription, and as The Hollywood Reporter notes, various studio heads over at HBO have succeeded in having "multiple conversations with potential writers", to "explore various ideas that would bring the beloved [Harry Potter] property to television".
As it stands, that leaves everything wide open. We don't know where in the timeline an entire season - or multiple seasons - of TV could take place, or whether, like Cursed Child and other stories so far, an entire new timeline would be created to allow the show to take place.
THR also note that due to the "exploratory" nature of the discussions, creator J.K. Rowling is yet to be contacted or folded into the conversation.
Where we go from here is anybody's guess, but Harry Potter should be back on our collective screens in the next few years.
Harry Potter Quiz: True Or False?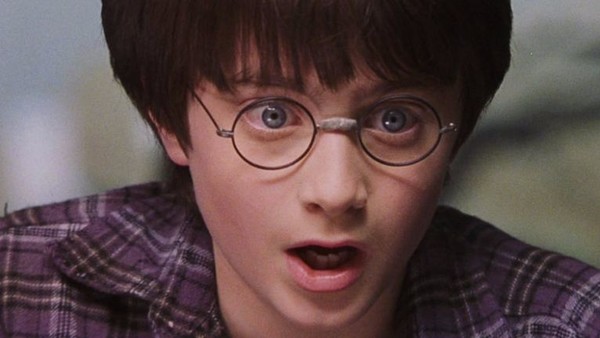 1. Harry's Patronus Is A Stag.
Create Content and Get Paid
---