Brendan Fraser Reveals Details From His Superman Audition
Just how good would he have been as the Man of Steel?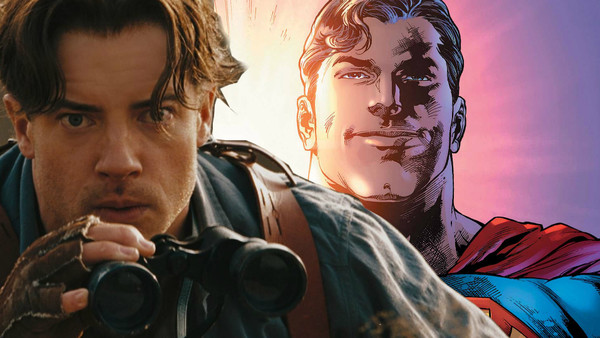 JJ Abrams' cancelled Superman project, Superman: Flyby, continues to captivate DC fans over fifteen years on from when it was first cancelled - and for good reason. It might be because Abrams himself went on to direct acclaimed entries in the Star Trek and Star Wars franchises, or maybe just because there were dozens of famous actors who were attached to the role of Superman at one point or another.
The likes of Josh Hartnett, Jude Law, Aston Kutcher and even a young Henry Cavill all either auditioned or were offered the part, but perhaps the most bittersweet name mentioned in the years following Flyby's cancellation was Brendan Fraser, an actor once again on the up after years spent on Hollywood's periphery.
Fans have known for about a decade now that Fraser had auditioned for the part, and it remains somewhat confusing that he wasn't Warner Bros.' first choice. After all, back in 2002, Fraser was true Hollywood action hero who'd endeared himself to audiences with films like George of the Jungle and of course The Mummy; the charm he exuded in those films alone should've made him a no-brainer for the part.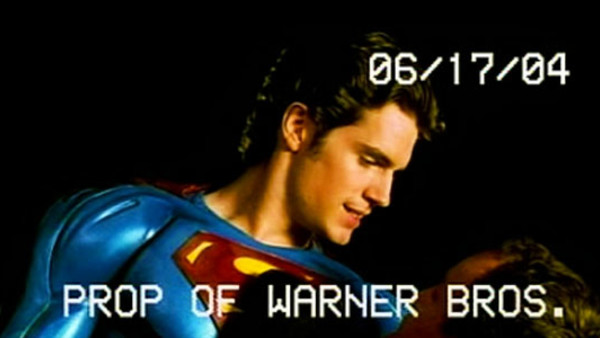 Fraser got to head to the DC universe eventually with the release of Doom Patrol, where he plays the character of Robot Man, but the actor has once again spoken of the time he auditioned for the role of Superman, revealing that he even got to suit up in the big blue boy scout's trunks during the process. There are sadly no photos of Fraser as Superman, but the image above showing Cavill in the Flyby costume should at least give readers a decent idea of what he could've looked like had things gone according to plan.
Speaking to Yahoo, Fraser explained what it was like to suit up in the costume, and how even though he didn't get the role in the end, he was still giddy he got to dress up as the character.
"You feel kind of invincible, [like] 'I can fly... The cape actually makes you think you have the power of flight even though you know you don't... I've got that stripe! I did it."
Fraser also revealed the lengths WB went to in order to keep things secretive, saying "the script was printed on crimson paper with black ink so it couldn't be photocopied... I was allowed to sit in an office and read it for an hour. It was like a covert operation."
--
Would you have liked to see Brendan Fraser as Superman? Let us know in the comments below!