Burt Reynolds & 3 Quentin Tarantino Regulars Join Once Upon A Time In Hollywood
The Manson murders movie just got a whole lot more Hollywood muscle.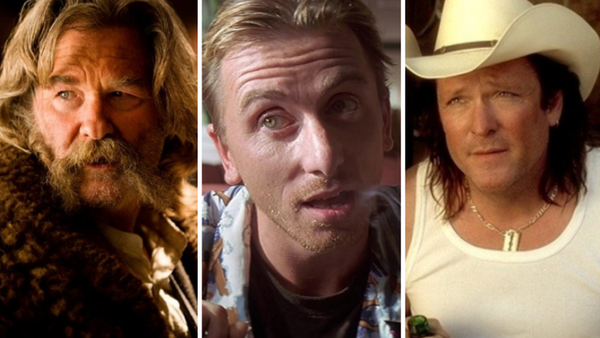 Writer-director Quentin Tarantino's ninth and reportedly penultimate film Once Upon A Time In Hollywood is already shaping up to be a very starry affair, what with Leonardo DiCaprio and Brad Pitt appearing side-by-side for the first time.
Now, it's looking a whole lot starrier, as Deadline report that four big name stars are in talks to appear in the film, set against the notorious Manson Family murders of 1969: Kurt Russell, Michael Madsen, Tim Roth and Burt Reynolds.
Two thirds of this thespian quartet are Tarantino regulars: Madsen and Roth both starred in the writer-director's debut Reservoir Dogs and his last movie The Hateful Eight, which also starred Russell. All three men have racked up one more Tarantino credit each: Roth in Pulp Fiction, Madsen in Kill Bill, and Russell in Death Proof.
However, this will be the first time Tarantino has worked with Burt Reynolds. It will also be the 82-year old actor's first major film in quite some time, as most would agree the one-time Hollywood golden boy hasn't had a great role since 1997's Boogie Nights.
And it sounds like this could be a truly great role for the Deliverance legend, as he's set to play the real life figure of George Spahn, an elderly blind ranch owner who rented his property to Charles Manson, and was paid by way of sexual favours from female members of Manson's cult.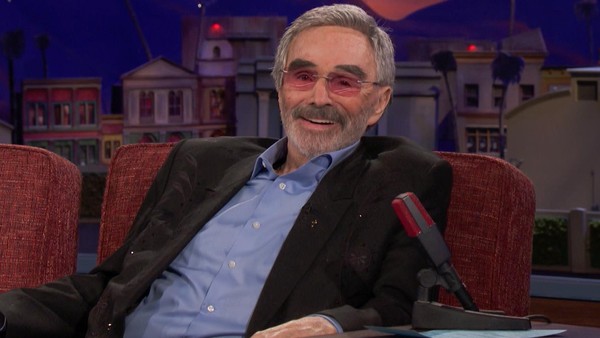 No word yet on the roles lined up for Madsen, Roth and Russell, but they are reportedly somewhat smaller parts (if there is such a thing in a Tarantino film).
Margot Robbie is still poised (but not yet confirmed) to appear as the most notorious of Manson's victims, Sharon Tate.
Once Upon A Time In Hollywood is scheduled to open on 9th August 2019.
Create Content and Get Paid
---