Can You Get 100% On This Shang-Chi And The Legend Of The Ten Rings Quiz?
Only the biggest MCU fans will know enough Ten Rings trivia to ace this quiz!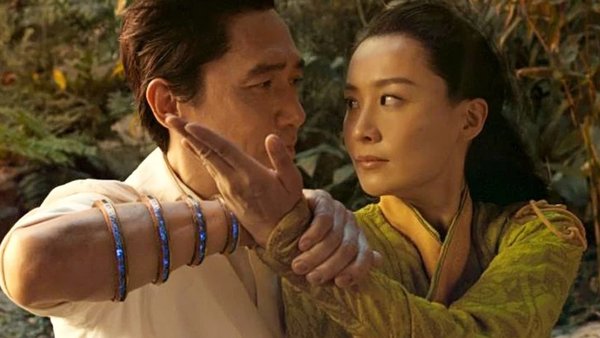 Shang-Chi and the Legend of the Ten Rings proved to be yet another MCU triumph, both in terms of quality and representation. It showcased a brilliant new hero, whose likeability, depth and incredible fighting skills comfortably measured up to those of his fellow Marvel protagonists. It also featured some excellent supporting characters, ranging from exciting new additions to the MCU like Katy and Xu Wenwu to established figures like Wong and Trevor Slattery, all of whom were superbly brought to life by a magnificent cast.
The complex, tragic family drama at the centre of the story gave it real heart and depth, and ensured that the film was anything but a soulless spectacle. That's not to say that there weren't plenty of astounding visuals and action sequences. With stellar choreography inspired by acclaimed martial arts movies, Shang-Chi featured some of the MCU's best fights yet (there's a reason that bus video went viral)!
It'll be thrilling to see where Shang-Chi goes next, now that he's been welcomed into the wider circle of heroes. With that, it's time to start quizzing! Shang-Chi may have mastered the Ten Rings, but can you master these ten questions?
1. When Did Xu Wenwu Meet Ying Li?