Can You Match These 2000s Comedy Film Scenes To Their Movie?
Are you a comedy movie expert? Take this quiz to find out!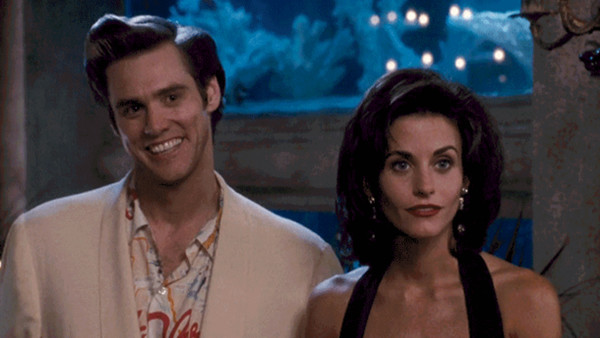 Who doesn't like a comedy movie from now and again?
Comedy films are movies made with the intention of making the audience laugh at amusing scenarios and funny characters. However, the genre is not limited; there is a wide range of comedy flicks to suit every taste. There are action comedies, romantic comedies, drama comedies, teen comedies, and many, many others! Virtually any film genre could have a correlation with comedy, which is why this is such a diverse genre.
There are many breakout stars in the comedy genre who bring their own unique sense of humour to various roles in films. This includes comedic actors such as Adam Sandler, Melissa McCarthy, Will Ferrell, and Amy Schumer etc. All of these actors and actresses have made a name for themselves as memorable comedy film actors and actresses, which has enhanced their notability.
This quiz today will cover comedies from the early 2000s to the present! So, how well do you recall all of the comedies released in the last twenty years? Do you consider yourself to be the ultimate film buff? Let's find out!
1. Which Movie Is This Scene From?