Cannes Film Festival: 20 Best Palme D'Or Winners Ever
The best movies to win the Cannes Film Festival's highest honour over the last 80 years.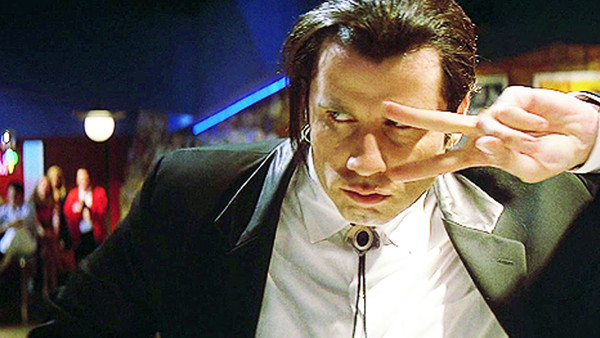 The Cannes Film Festival is one of the most prestigious annual film festivals in the world, known for kicking off the careers of numerous budding filmmakers whilst honouring countless veterans of the industry.
Since 1939, the festival's biggest prize has been the Palme d'Or (though it's been known by several different names through the years), which translates to "Golden Palm." For many filmmakers, winning a Palme d'Or is a bigger honour than most movie accolades on offer, even the Oscars.
Since its inception, there have been just shy of 100 films that have taken home the prize, from controversial documentaries to epic dramas, romantic fables to time-bending odysseys into the meaning of humanity, and almost all of them have gone on to become all-time classics of cinema.
For this article, we're going to take a trip down memory lane to pinpoint which of the festival's winners are the best of the best. From 40s noir thrillers to recent award sweepers, and potentially underseen hits to enrapturing crime dramas, here are the 20 best Palme d'Or winners of all time.
20. 4 Months, 3 Weeks And 2 Days (2007)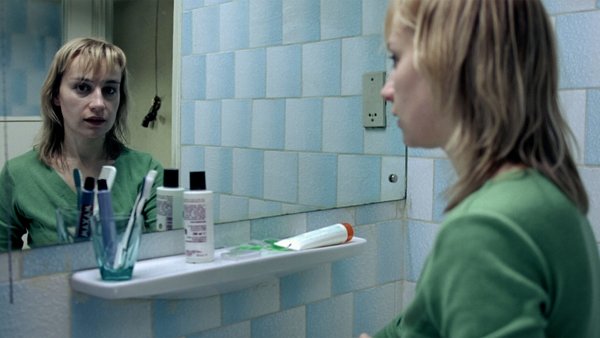 Many Palme d'Or winners - perhaps most of them - have struck a chord with audiences because of their daring and incredible ability to turn controversial topics into pieces of art.
Such is the case with Cristian Mungiu's challenging art house drama 4 Months, 3 Weeks and 2 Days, which follows a woman (Laura Vasiliu) as she attempts to get an abortion with the help of an extremely loyal friend (Anamaria Marinca) in 80s Communist Romania.
A stark and minimalist movie about the state of an entire nation as well as a deep dive into a hopeful and powerful friendship, the film is characterised by its rich and striking dialogue, intense themes of body autonomy and freedom, and the two catastrophically heartwrenching performances at its core.
Harrowing, intimate and unflinchingly honest, 4 Months, 3 Weeks and 2 Days may be off-puttingly bleak for some viewers, but is nonetheless a gorgeous and rewarding film worthy of your attention.