Cannes Film Festival: 20 Best Palme D'Or Winners Ever
10. Paris, Texas (1984)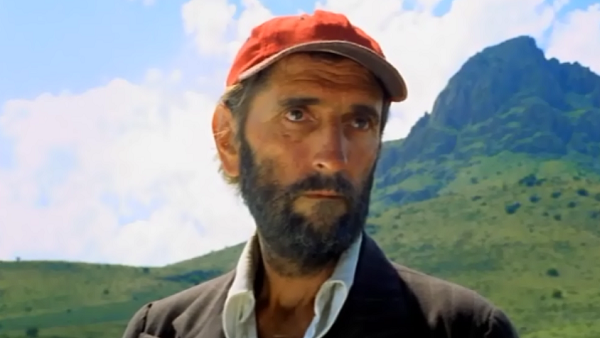 A road movie directed by Wim Wenders, Paris, Texas tells the story of amnesiac wanderer Travis (Harry Dean Stanton) as he travels across America looking for his missing wife (Nastassja Kinski).
In-keeping with his previous work, Wenders uses the scenery of the film to follow his characters through their journey. In Paris, Texas, the cinematography perfectly captures the isolation of Travis, as well as the expansive desert from which he emerges and the ever-changing landscape of the American southwest.
At times watching like a Western about a disillusioned, rudderless loner, the drama moves with slow-burning precision to capture its subtle themes of identity, loss and discovery.
Both tragic and mysterious, bleak and twisting, Paris, Texas is one of those films that holds you tight with its disarming charm and career-defining performances, and begs to be re-watched simply because it has so much to say and see.