Captain America 2: 20 Easter Eggs, References & In-Jokes You Need To See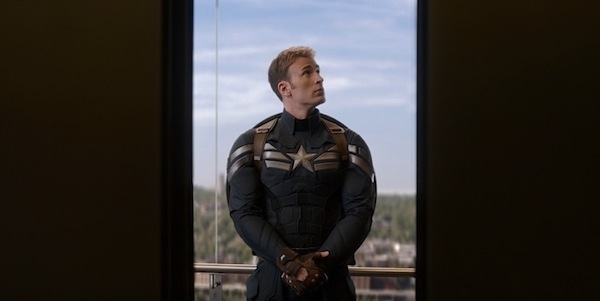 Captain America: The Winter Soldier swoops into British cinemas next Friday, the 30th of March, and having seen it, we can categorically state that the film is a triumph. The story line is exceptional, referencing 70s espionage thrillers of the 1970s, and is packed with references and nods to the existing Marvel world as well as the comic books. It is the kind of film that will become more rewarding with further viewings, as more of the Russos' in-jokes and deeply embedded references become easier to spot (particularly without 3D forcing the viewer to look at specific sections of the scene to the detriment of others). And given how successful and entertaining the film is, repeat viewing isn't even a matter for debate. Because the Russos have clearly put an incredible amount of time into making their Marvel movie as much a fan baiting experience as a love letter to the MCU, their references deserve attention, so with that in mind, we've compiled as comprehensive a list of references, in-jokes and Easter Eggs as possible...
Please note: this article contains spoilers for Captain America: The Winter Soldier. If you don't want to know what happens in the Captain's newest adventure, do abandon ship.