Captain America: Civil War Becomes The Biggest Selling Film Of 2016
Surely only Rogue One can compete?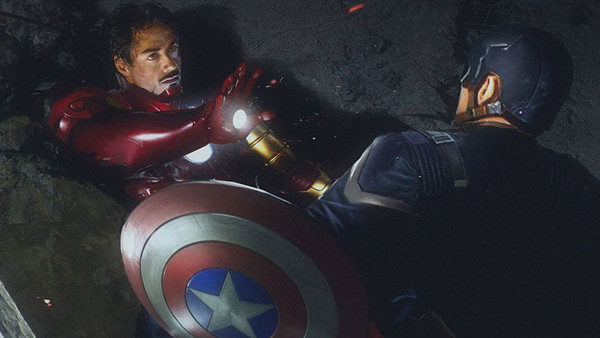 After finally overtaking Deadpool at the box office this weekend (imagine that, a Deadpool movie sitting so long on top of the pile), Captain America: Civil War has now become the highest selling film at the North American box office in 2016. An impressive $19.5m haul over the Memorial Day weekend took it to around $372.7m domestically, and a massive $1.108bn worldwide.
Looking at the rest of the year's slate of releases, it's unlikely anything else will top it until November sees the arrival of Fantastic Beasts (though that will need EVERY Harry Potter fan to commit to the prequel to do as well) and December brings Rogue One. In that context, Civil War's success is all the more impressive.
It's not also the fourth highest grossing comic book movie of all time behind the two Avengers movies and Christopher Nolan's two Dark Knights. Adjusted for inflation, it's at number 11, but that's still no small achievement.
Meanwhile concept artist Maciej Kuciara has been revealing some extraordinary concept art from the film on Facebook ahead of the release of the film's concept art book, detailing key moments: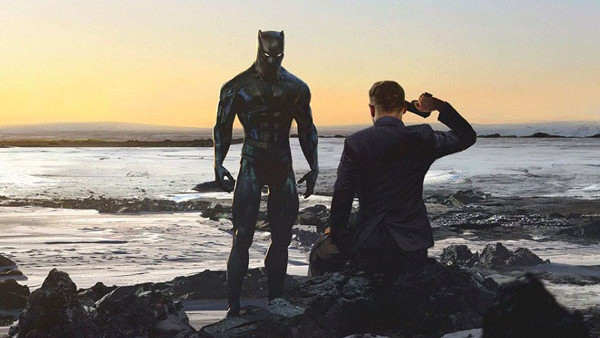 You can see more of his artwork here.