Captain America: Civil War Novelisation Gives Black Widow A Brutal Backstory
The Red Room's Hunger Games.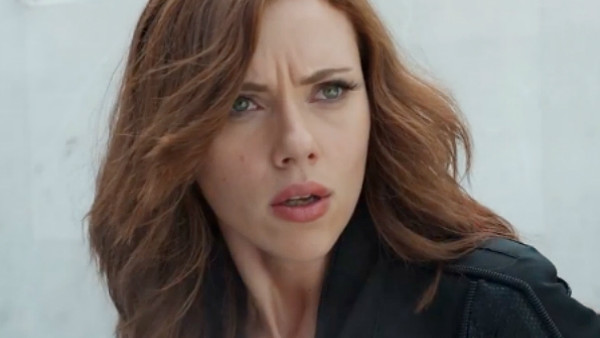 The wait goes on for Black Widow to get a movie of her own (and may do endlessly), but more of her harrowing backstory has now been revealed thanks to the novelisation of Captain America: Civil War.
We already knew that Natasha Romanoff grew up in the Red Room training programme, to become a ruthless assassin, and we've had some light shed on that in Avengers: Age of Ultron - where it was revealed that she was forced to undergo sterilisation - while Agent Carter showcased more of the Red Room, and the brainwashing the 'students' were subjected to.
The junior novelisation digs even deeper, with the following exchange between Black Widow and Captain America (via Movie Pilot):
"Natasha studied Cap's expression of resolve. Finally, she said, 'In Russia, in the Red Room, there were dozens of us. All girls, all young. We lived together. They let us be friends. Then they dropped us in the tundra, two weeks' walk from home, with just enough supplies for one of us to survive.'
"Cap looked at her, understanding her meaning.
'Don't let them push us into the cold,' she said."
F**k me, that is brutal. It not only gives more background to Romanoff's life, but helps explain why she is so reluctant to pick sides in Civil War. It's not clear whether or not it was ever close to being in the movie, since novelisations are often taken from pretty early scripts (the one for The Force Awakens is a good example), but it would've been interesting to see. Maybe one day we'll get that Black Widow movie to really explore the Red Room and that red ledger.
Maybe.
Would you have liked this scene to have been in the movie? Want a Black Widow movie? Let us know your thoughts in the comments.
Create Content and Get Paid
---