Captain America: Civil War Villain Daniel Bruhl Searches For The God Particle
Will go from battling Captain America to amping up the tension in space.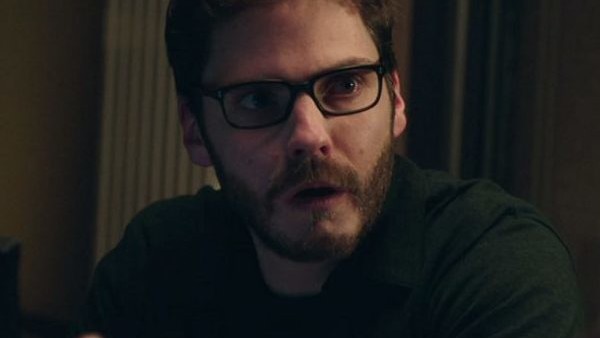 Having impressed many with his turn as the nefarious Baron Zemo in Captain America: Civil War, The Hollywood Reporter has word that Daniel Bruhl is in final talks to star in The God Particle, the upcoming sci-fi thriller from J.J. Abrams€™ Bad Robot production company.
The movie centres on a group of astronauts who find themselves as the only people in existence when an experiment causes the Earth to vanish whilst they are up in space. When a mysterious space shuttle turns up on the scene, tension rises as the big question of the day is whether this new arrival is there to help or hinder these survivors.
Already on board for The God Particle, which will be directed by The Girl Is In Trouble€™s Julius Onah, are David Oyelowo, Gugu Mbatha-Raw, John Krasinski and Elizabeth Debicki.
Should Bruhl, who has mesmerised audiences for many a year with his turns in the likes of Good Bye Lenin!, Inglourious Basterds, and Rush, sign on for the film, he€™ll be playing one of the stranded astronauts. The 37-year old actor's star is certainly on the rise following Civil War, and landing a role in The God Particle would certainly be another indicator of that.