Captain Marvel: Ben Mendelsohn Wanted As The Skrull Villain
The stand alone might be getting more POWAH!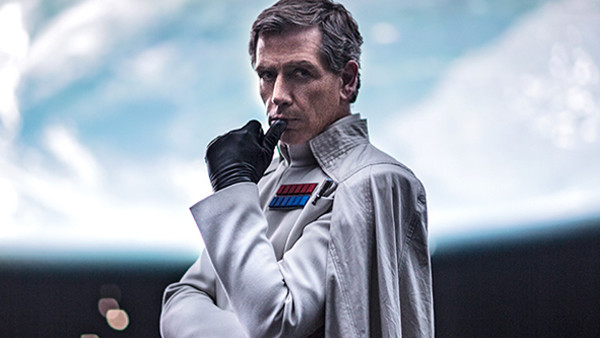 The MCU could be about to receive a huge shot of quality thanks to the actor seemingly in line to play the villain in Captain Marvel.
According to Variety, Ben Mendelsohn is being eyed by Marvel Studios to follow up his excellent villainous turn in Rogue One: A Star Wars Story with the plum role of the leader of the Skrulls in Captain Marvel's solo debut.
We already know that the film will be set in the 1990s, will feature Nick Fury alongside Brie Larson's Carol Danvers and will focus on the Kree/Skrull War from the comics. And with Mendelsohn potentially playing a key role in that conflict, it's all suddenly got a little more exciting.
There's no deal in place currently, but this would be another huge casting for a movie franchise that is increasingly seeking established, top-billed talent, especially in villain roles. In the past couple of years alone we've had Mads Mikkelsen, Kurt Russell, Michael Keaton and Cate Blanchett and Mendelsohn would definitely sit well alongside them.
Even with heavy makeup as a Skrull (unless we were to see him predominantly in a "human disguise" of course), he has the acting ability to make a profound impact on the MCU. And maybe we can start to see an end to the accusations that Marvel don't know how to do villains, yeah?
Let's hope they can get this one over the line.
Create Content and Get Paid
---