Charlize Theron And Helen Mirren Join Fast & Furious 9
The beginning of the end kicks off May 2020.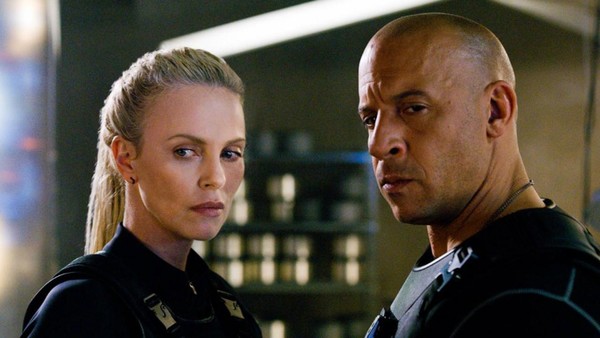 Under a year away from its May 2020 release date, Fast & Furious 9 has added two more franchise staples to the star-studded cast in the form of Charlize Theron and Helen Mirren. Both debuted in 2017's Fate of the Furious, and Theron in particular has been a sought after name by both the producers and fans alike, with it being rumoured that the actress could be next in line for her own spin-off, following the upcoming Hobbs & Shaw.
Longtime franchise star Vin Diesel broke the news on Instagram, sharing a short video from the set as he discussed how the third week of shooting was progressing. In the clip, he name dropped working with "Oscar winners" Charlize Theron and Helen Mirren, while also complimenting newcomer John Cena, who is apparently going to "shine" in this movie.
As mentioned, there's a lot of talent fuelling the picture, which will hopefully help it live up to the last movie's incredible $1.2 billion haul. Although the main series is winding down, Universal is currently searching for a way to continue having an excuse to print money through the extensive cast its courted over the years, and with talent like Theron clearly on board for more, they should be able to pull it off.
The IMPOSSIBLE Fast And Furious Movie Quiz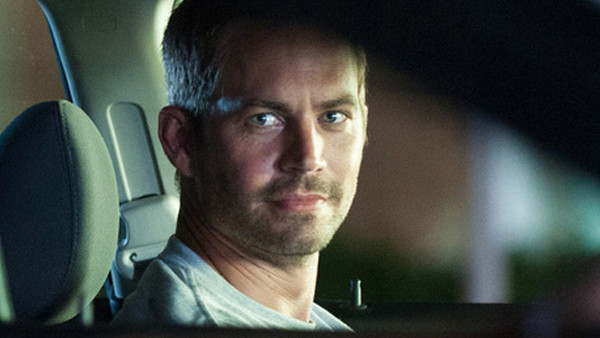 1. What Was The Name Of Brian's Undercover Identity In The First Film?