Check Out The Trailer For Kevin Bacon's New Horror Flick The Darkness!
This time it's Native American ghosts.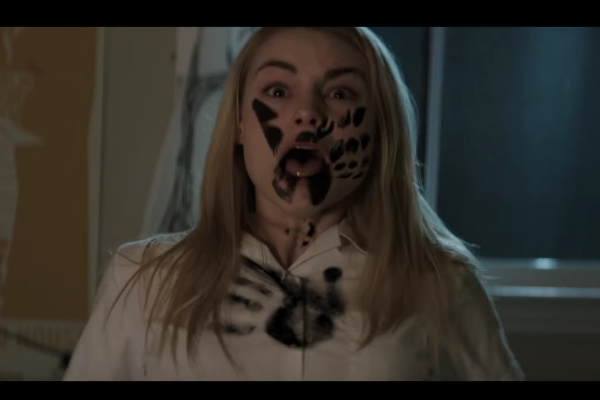 We've had all kinds of ghosts and possessions in cinema over the years, spanning dozens of cultures and religions. For Kevin Bacon's next movie, it's the turn of Native Americans. For a film starring someone as big as Kevin Bacon, he actually doesn't appear in the trailer that much, with the focus instead being on the creepy kid (David Mazouz) who unwittingly brings a bunch of spirits back with him from a caving trip. Take a look at the trailer below: https://youtu.be/f4FlcWyrz-k It looks to be a fairly good time at the cinema, and you can't say they don't have an original premise. There's some quality boo moments, although the trailer might be giving too much away; it looks like it might end at about 1:50 in, but then it just keeps going. The Darkness is being directed by Greg McLean, a man who has horror credentials for life thanks to his Wolf Creek films. It looks like Jason Blum, of Blumhouse Productions (Insidious, Sinister, Paranormal Activity et al), could have another low-budget, high-profit hit on his hands considering they've come out of the gate with such a strong, intrigue-building trailer. Six degrees away from Kevin Bacon in the film is Radha Mitchell (Pitch Black, Silent Hill), who it's good to see again, along with Lucy Fry, Matt Walsh, Jennifer Morrison and Ming-Na Wen. The Darkness is released on 13 May.