Chris McQuarrie Will Direct Man Of Steel 2 - IF Henry Cavill Asks
Pick up the phone, Cavill.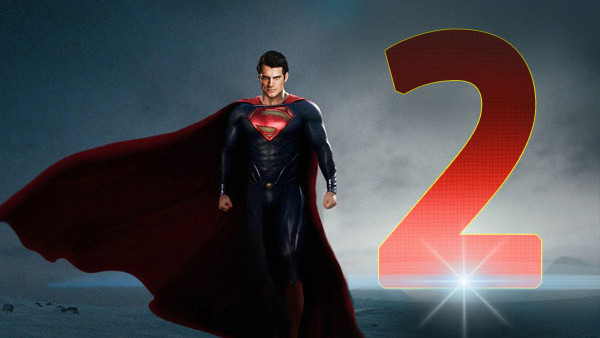 It's been five years since Man Of Steel dropped, but a proper follow-up to the movie remains in a state of limbo.
While Batman v Superman: Dawn Of Justice did pick up on plot threads from the movie, which were then continued in Justice League, we're still awaiting another solo Superman offering starring Henry Cavill's Big Blue Boy Scout.
It remains something on Warner Bros. ever-shifting DC slate, but it's going to need a director before anything can really move forward. Matthew Vaughn was linked last year, but more recent rumours have pegged Mission: Impossible - Rogue Nation's Chris McQuarrie's to helm the movie. And he might just do it. Asked by CinePOP about the possibility of directing the sequel, he said:
"If Henry asked me to, sure, why not?"
The pair worked together on this year's Mission: Impossible - Fallout, and McQuarrie admits that he loves working with the actor. He's a director with a good eye for action too, so he could be a good fit should this move forwards at all. Cavill himself is keen on a sequel, so hopefully we'll get some more concrete news on this sooner rather than later.
Would you like to see McQuarrie direct Man of Steel 2? Let us know down in the comments.