Christopher Nolan Quits Warner Bros
Movie News - Christopher Nolan "Unlikely" To Ever Work With Warner Bros. Again!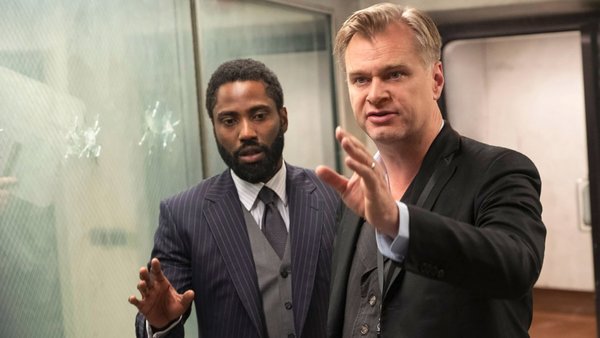 As part of the fallout from WarnerMedia's decision to release all 2021 movies simultaneously to cinemas and HBO Max, it looks as if this move has cost The WB one of its most prized assets: Christopher Nolan.
Many filmmakers have lambasted this latest Warners call, and Nolan is one of them. According to the Wall Street Journal, the belief is that this modern-day directorial great is "unlikely" to work with Warner Bros. in the future.
The relationship between Christopher Nolan and Warner Bros. is one that goes back 20 years at this point, with the two parties first working together on 2002's stunning Insomnia.
In the years since then, Nolan and Warners have put out last year's Tenent, Dunkirk, Interstellar, Inception, The Prestige, and the Dark Knight trilogy of Batman Begins, The Dark Knight and The Dark Knight Rises.
If Nolan does walk away from Warner Bros., it remains to be seen what will happen with the projects he currently has in development.
One of the biggest sources of anger amongst filmmakers isn't necessarily that Warner Bros. has opted to release its pictures directly to HBO Max at the same time as theatrical releases, it's more than the powerhouse studio didn't even discuss the matter with any of the directors operating under its banner.
For Christopher Nolan, he's a major advocate of the cinema experience, and thus he would seemingly prefer to take his work to a studio that would guarantee a standard theatrical release – rather than making a film immediately available on a premium on-demand streaming service.
Create Content and Get Paid
---