Cloverfield 4 Is A WWII Movie And Has Already Been Filmed
Damn you, J.J.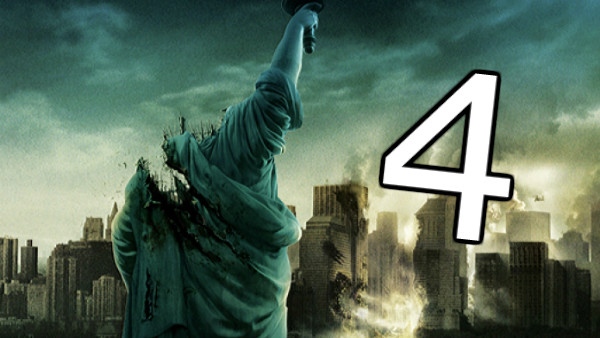 We're currently awaiting the first trailer for Cloverfield 3 - formerly known as God Particle, might now be known as Cloverfield Station, could be heading to Netflix very soon - but it seems like a fourth entry is already in the bag as well.
World War II movie Overlord has been on the horizon for some time, having been announced last year, with a release date of October 26, 2018 currently pencilled in by Paramount. It sees two paratroopers shot down on D-Day, and discover that the Nazis are using supernatural forces in the war. Julius Avery (Son of a Gun) is directing, with the cast including Wyatt Russell, Jovan Adepo, Pilou Asbæk, and Bokeem Woodbine.
Screen Rant speculated yesterday that the movie might be the fourth entry into the Cloverfield franchise - which turns 10 this year - and Slash Film followed that up with their sources and confirmed it to be the case.
It's the latest example of J.J. Abrams and Bad Robot's mystery box movie making, following on from the viral marketing for the first Cloverfield, the stealth approach to 10 Cloverfield Lane, and the secrecy that still surrounds the third entry. If that October release date stays the same, it'll mean two Cloverfield movies in the same year for what is becoming cinema's most experimental franchise.
Are you excited for Cloverfield 3 and 4? Let us know down in the comments.