Community Movie Is Finally Announced
The Community movie is Coming! Cool, cool cool cool!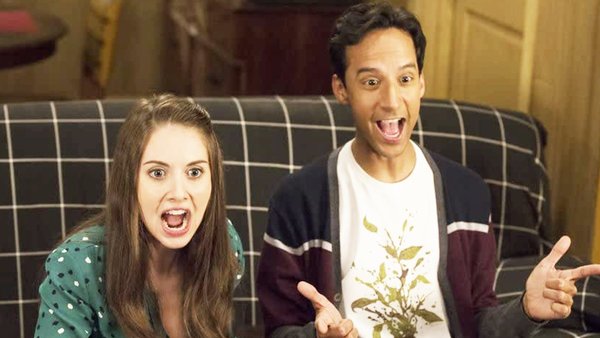 Ever since Community, the beloved NBC/Yahoo! Screen sitcom, aired its sixth and final season in 2015, fans have been clamoring for it to live up to its battle cry of "six seasons and a movie."
Community followed a study group filled with weird misfits as they navigated the wacky world of Greendale Community College, a school so unimpressive their school flag is a butt.
For the majority of the series' run, the study group consisted of cynical ex-lawyer Jeff Winger, burnt out activist Britta Perry, former high school football star turned nerd Troy Barnes, recovering adderall addict and gifted student Annie Edison, out of touch heir to a moist towelette dynasty Pierce Hawthorne, Shirley Bennett, a divorced mother looking to find herself, and Abed Nadir, who connects to others through movies and TV, often leading to the show's hilarious homages to such films as Goodfellas, Star Wars, and Lord of the Rings.

In Season 2's Paradigms of Human Memory, Abed first cries "six seasons and a movie!" in reference to his ill-fated new favourite TV show, The Cape. Naturally, fans took this to heart, hoping for Community to last for six seasons and a movie.
After years of speculation, the Community movie was finally confirmed when Joel McHale (Jeff) posted an image saying "...and a movie" on Twitter, tagging most of the main cast (as well as Gillian Anderson by mistake.) After McHale, several other cast members followed suit with Twitter and Instagram posts about the movie, including Danny Pudi (Abed), Ken Jeong (Ben Chang), Jim Rash (Dean Craig Pelton), Alison Brie (Annie), and Yvette Nicole Brown (Shirley), as well as series creator Dan Harmon. Additionally, the official Community Twitter account verified the movie in conjunction with the Peacock steaming service Twitter account, which will stream the film in 2023.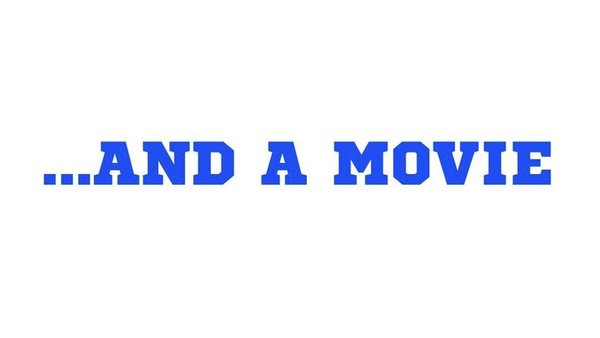 McHale, Gillian Jacobs (Britta), Pudi, Brie, Rash, and Jeong will all return to star in the film, with Harmon and Andrew Guest, the writer behind such classic episodes as Advanced Dungeons & Dragons and A Fistfull of Paintballs, also attached to the project. Brown, Donald Glover (Troy), and Chevy Chase (Pierce) have not been officially confirmed for the movie yet. However, due to his onset firing leading to his character's death, it is unlikely that Chase will return for the movie.
Fans have been hoping to see Brown and Glover return, especially since their characters left the series during the sixth and fifth seasons respectively. A movie with Brown and Glover, both of whom have previously expressed interest in returning for the film, would give fans a finale featuring everyone, including Shirley and Troy. Since Brown and Glover were both tagged in the cast's social media posts announcing the movie, with Brown posting about it herself, fans are optimistic that they will eventually join the cast.

Other cast members have expressed interest in returning on social media, including Erik Charles Nielsen, who played their classmate Garrett, and Paget Brewster, who played Season 6 addition to the main cast Frankie Dart.
Little is known about the plot of the film, though Pudi recently posted a clip on Instagram from Season 5, of Abed, Annie, and the Dean singing about buried treasure. Could the film feature some sort of treasure hunt, perhaps tying up a loose end from Season 5 where Troy was implied to be captured by pirates? Or could it explore the secret history of Greendale, as the characters did shortly after that clip from the Season 5 episode Basic Story?
Regardless of what the film ends up being about, fans will rejoice at the chance to visit Greendale one last time.