Daniel Day-Lewis Retires From Acting
A sad day for the school of method.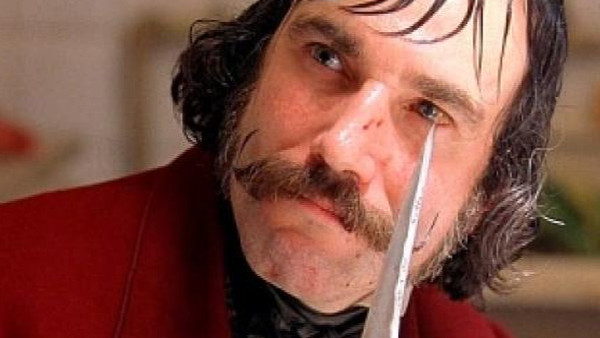 It's a sad day for the noble art of acting, as Daniel Day-Lewis - he of intense method acting and collecting Oscars like it's no big thing - has announced that he is officially retiring. The 60-year-old star's agent released a statement confirming that he "will no longer be working as an actor".
The statement goes on to say that it is "private decision" and he was "immensely grateful to all of his collaborators and audiences". He will close out his active career with Paul Thomas Anderson's 1950s London fashion industry flick Phantom Thread, which is set for release later this year.
Day-Lewis debuted back in 1971 in Sunday Bloody Sunday, won his first Oscar in 1990 for My Left Foot and has consistently made outstanding films since. Over a stunning carer, he has made The Last of the Mohicans (1992), In the Name of The Father (1993), The Boxer (1997), Gangs of New York (2002) and There Will Be Blood (2008).
And while his work has become less frequent in more recent years, he remains a tower of presence and acting skill. And the industry will be poorer without him.
Unless of course he's just acting out the role of someone who is planning on retiring. He's so good, it'd be pretty much impossible to tell.