Danny Boyle Confirms He's Directing James Bond 25
It's about time.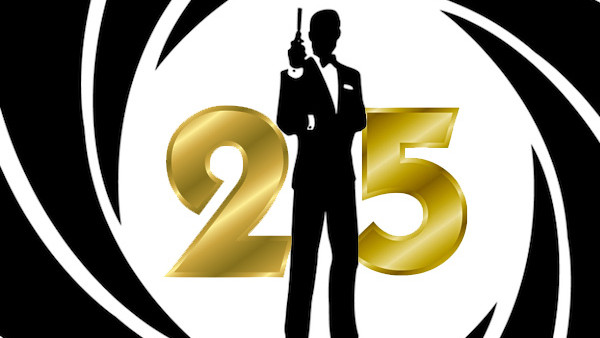 Bond 25 has found its director.
The likes of Denis Villeneuve, Yann Demange, and David Mackenzie have all been linked in the past, but Trainspotting's Danny Boyle emerged as the frontrunner a few weeks ago, and now he has confirmed that he will be taking on the next 007 instalment. Speaking to Metro US, the director revealed that a script was being worked on and, should all go according to plan, he'll be shooting it at the end of the year:
"We are working on a script right now. And it all depends on that really. I am working on a Richard Curtis script at the moment. We hope to start shooting that in 6 or 7 weeks. Then Bond would be right at the end of the year. But we are working on them both right now."
If the script doesn't come together then it might not happen, but it's certainly in trusted hands as far as Boyle is concerned: he revealed that John Hodge, who has provided the screenplay for six of his movies thus far, is writing the script:
"We've got an idea, John Hodge, the screenwriter, and I have got this idea, and John is writing it at the moment. And it all depends on how it turns out. It would be foolish of me to give any of it away."
Little else is known about the movie at this stage, apart from the fact Daniel Craig will, after much debate, be back in the tuxedo, in what's likely to be his final outing. Boyle directed a Bond segment as part of the London 2012 Olympics Opening Ceremony and, as one of the most celebrated British directors of the last 25 years, it feels like this was an inevitability. Thankfully, it's also a rather good choice.
How do you feel about Danny Boyle directing Bond 25? Share your thoughts down in the comments.